coLAB is home to a wide array of businesses and people! For National Women's History Month, we want to honor and highlight some of the women of coLAB, and their woman owned businesses.
Did you know coLAB is managed by an all woman team?
Meet Jessie, Pauline, and Riley: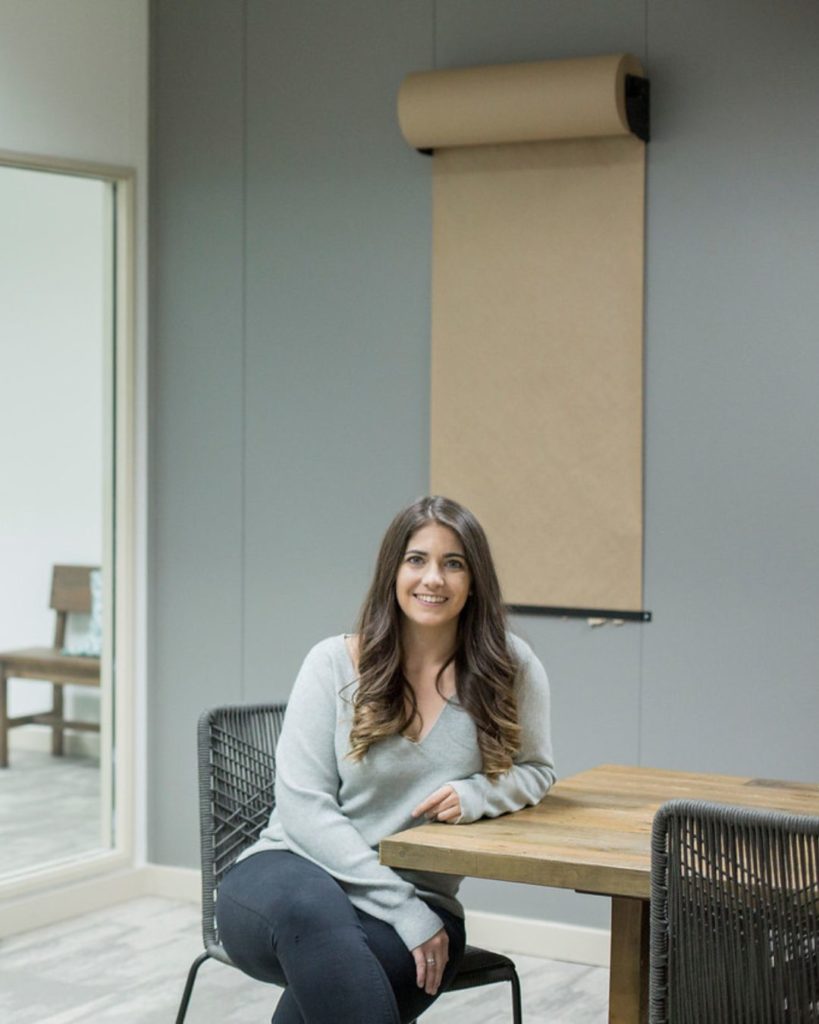 Jessie is the Community Manager at coLAB. She has been working for coLAB since our opening in 2018. She has a mini golden doodle named Huck. Before becoming the coLAB community manager, she worked as an Event Marketing Specialist at Samsung, but moved back to Sonoma County to be closer to her roots and start this amazing space.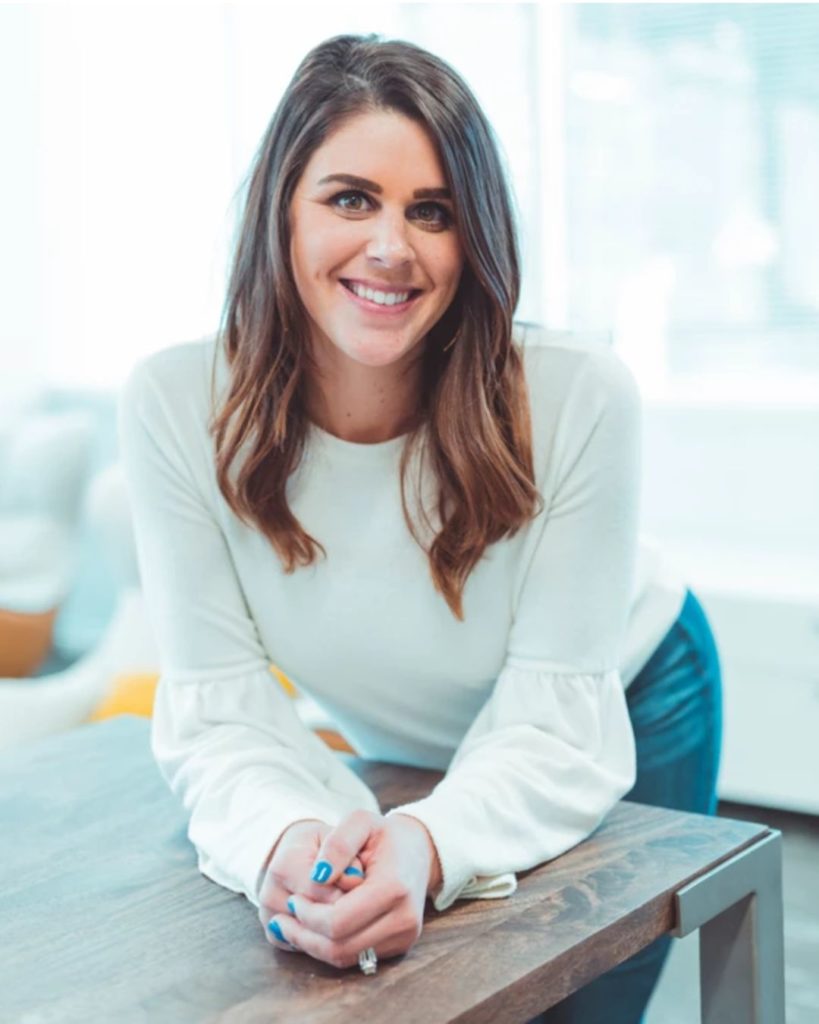 Pauline works for Cornerstone Properties and coLAB is one of her priorities. After receiving her MBA from Sonoma State, Pauline spent the first 9 years of her career life in the wine industry. At Cornerstone, Pauline is able to bring her marketing, sales and client relationship expertise to the table, while also leveraging the creative mindset of the company to engage in real estate development and community outreach. In her spare time, Pauline spends time hanging with her husband with two kiddos.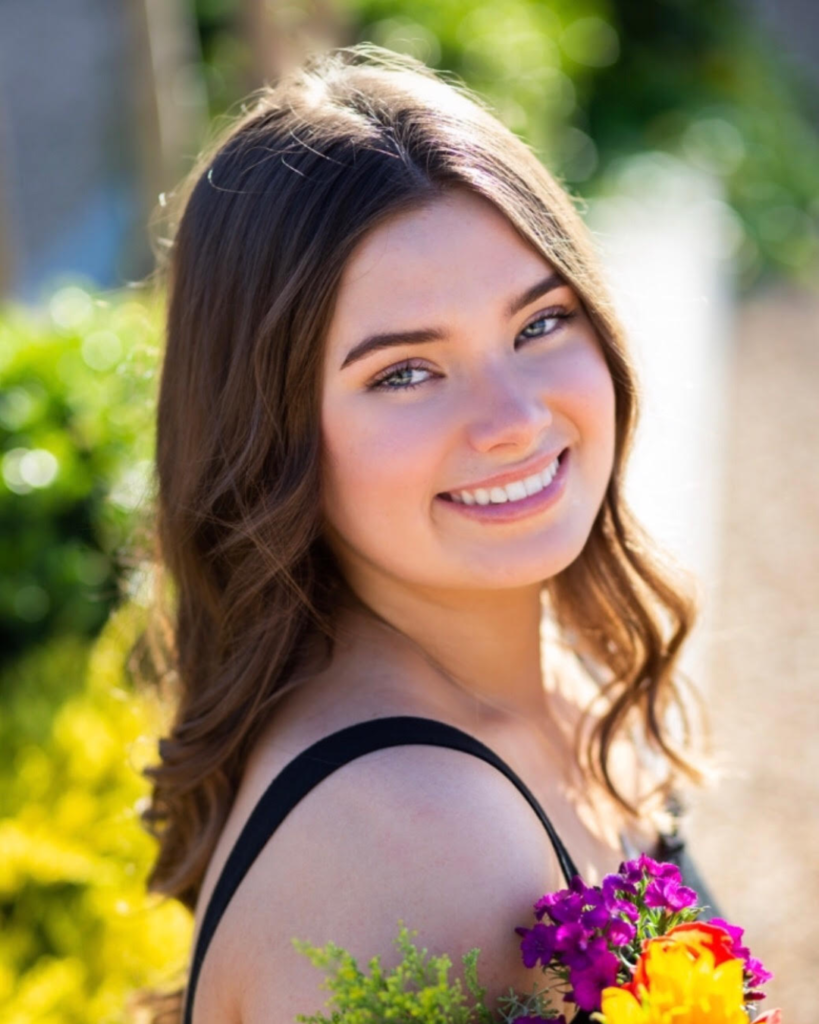 Riley is the Community Associate at coLAB. She is a undergrad psychology student at Sonoma State University. She was born and raised in Santa Rosa. Riley enjoys all things coffee. She is a huge San Francisco Giants fan, and loves to go to the beach. Riley supports well-being, mental health, and wants to make work an enjoyable place for all coLAB members.
Next up… coLAB member highlights!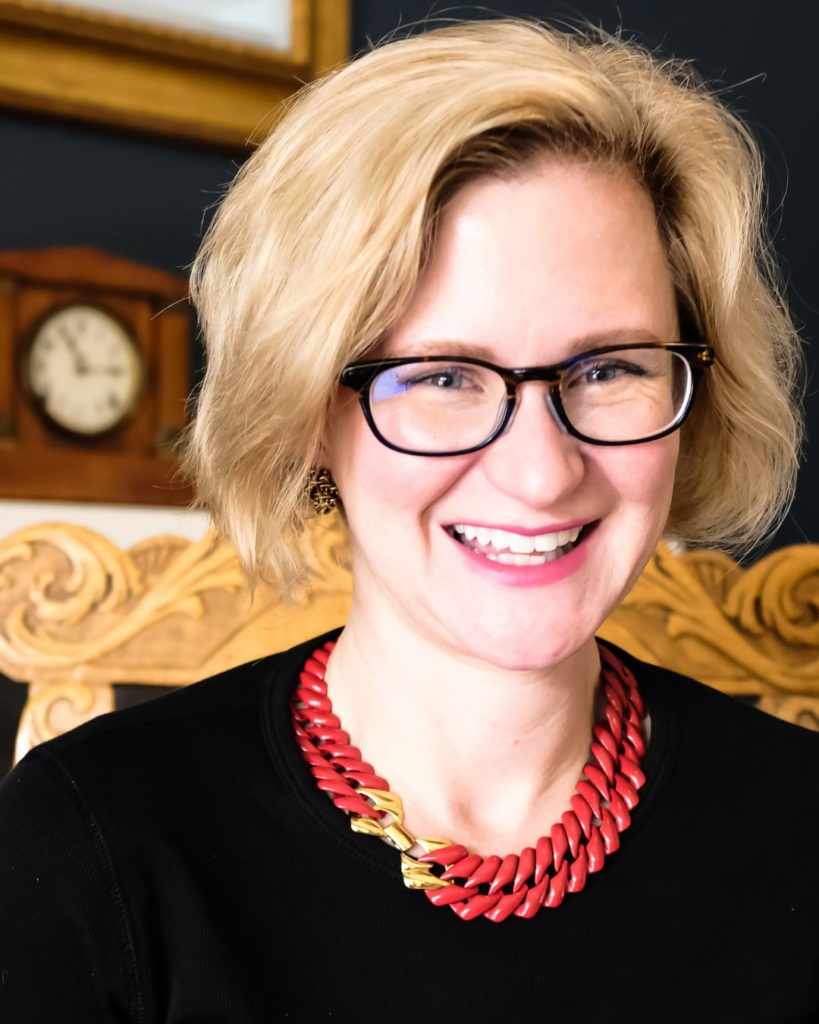 Alicia Johnson | Two Lynchpin Road
When disaster strikes and the unthinkable happens, governments, businesses, and organizations turn to Alicia Johnson.

Alicia is an Emergency Manager, Community Preparedness Expert, and Founder and CEO of Two Lynchpin Road. With 20 years of on-the-ground experience, she offers an essential, nuanced perspective on emergency preparedness and disaster resilience.

Alicia has served as an expert to NATO, built White House-recognized preparedness resources, and responded to countless disasters from wildfires to chemical spills to earthquakes and active shooters. Her clients include FEMA, Santa Cruz County, the City of Piedmont, Off the Grid SF, the State of Oregon, Cascadia Regional Earthquake Workgroup (CREW), and the California Association for Local Economic Development.

When Alicia is not skillfully managing emergencies, she can be found taking photographs and planning her next travel adventure. (6 countries, 45 states, and counting.)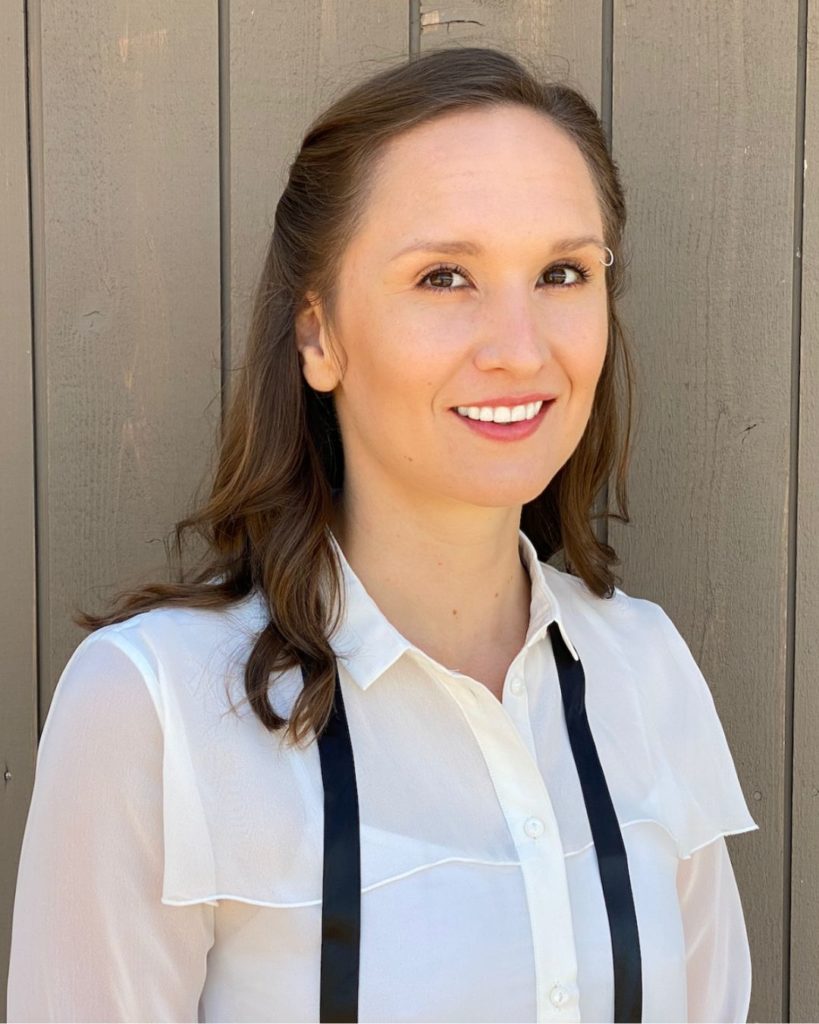 Hillary Lyons | Wordsmith
Hillary Lyons is a Copywriter and Brand Therapist with over a decade of marketing experience. That means that – while she can't be your life coach (at least, not on the clock) – she can help you (re)discover your brand's voice and determine what sets your business apart from the competition.
Hillary works with startups, creative entrepreneurs, and mission-driven organizations to help them craft brand stories and scaleable content marketing systems that captivate and convert their ideal audiences. To learn more about how brand storytelling can elevate your business, book a free 30-minute discovery call at: wordsmith.site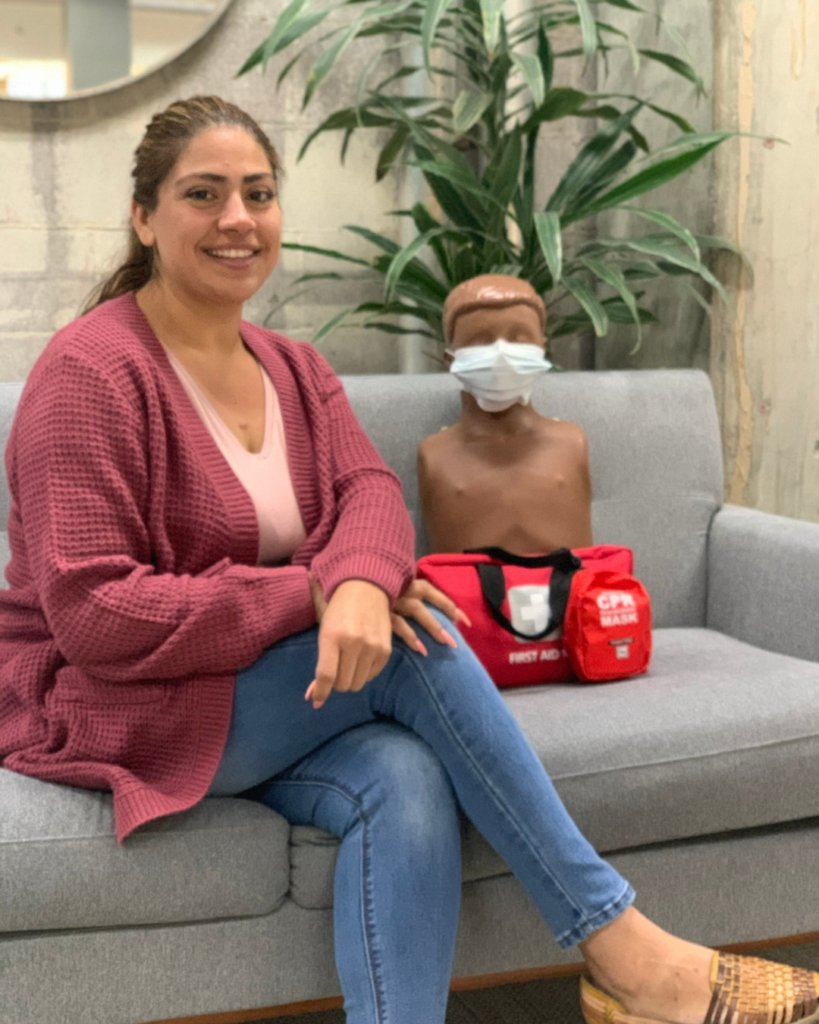 Michelle Ramirez | The HealthSource
The HealthSource is an American Heart Association Training Center. Michelle teaches CPR & First Aid Classes to groups ranging from 12 year olds to adults in all levels of training. She enjoys teaches a great lifesaving skill to people who WANT to learn and those who NEED to know.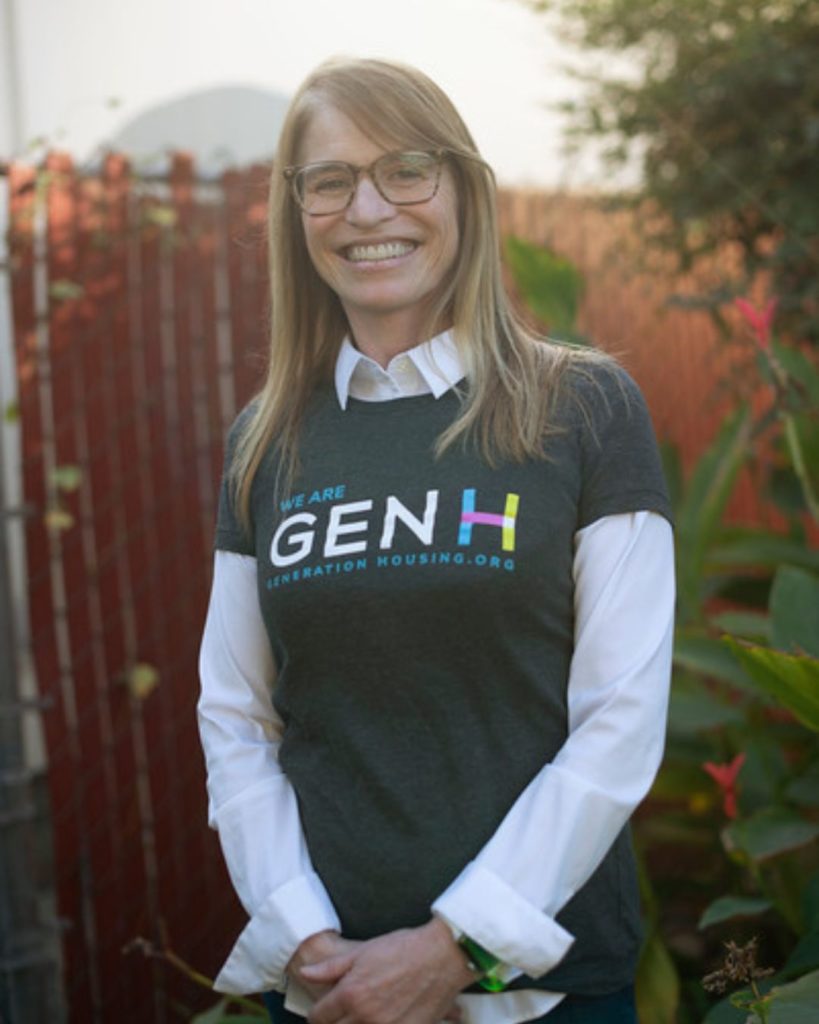 Jen Klose | Generation Housing
Jen has witnessed the impact of housing – both positive and negative – on clients, friends, family, and her constituents as an elected official. Jen knows that there is no stronger lever to pull to improve the local economy and environment, and educational and health outcome of our citizens, than ensuring safe, and stable housing for all. She is excited to lead Gen H as it works to move the needle on housing development in Sonoma County to the benefit of all of its citizens and their quality of life.
In her free time, Jen enjoys spending time with her family, friends and pandemic puppies Lulubelle and Cocabean, and cycling. She always wears crazy socks on Saturday.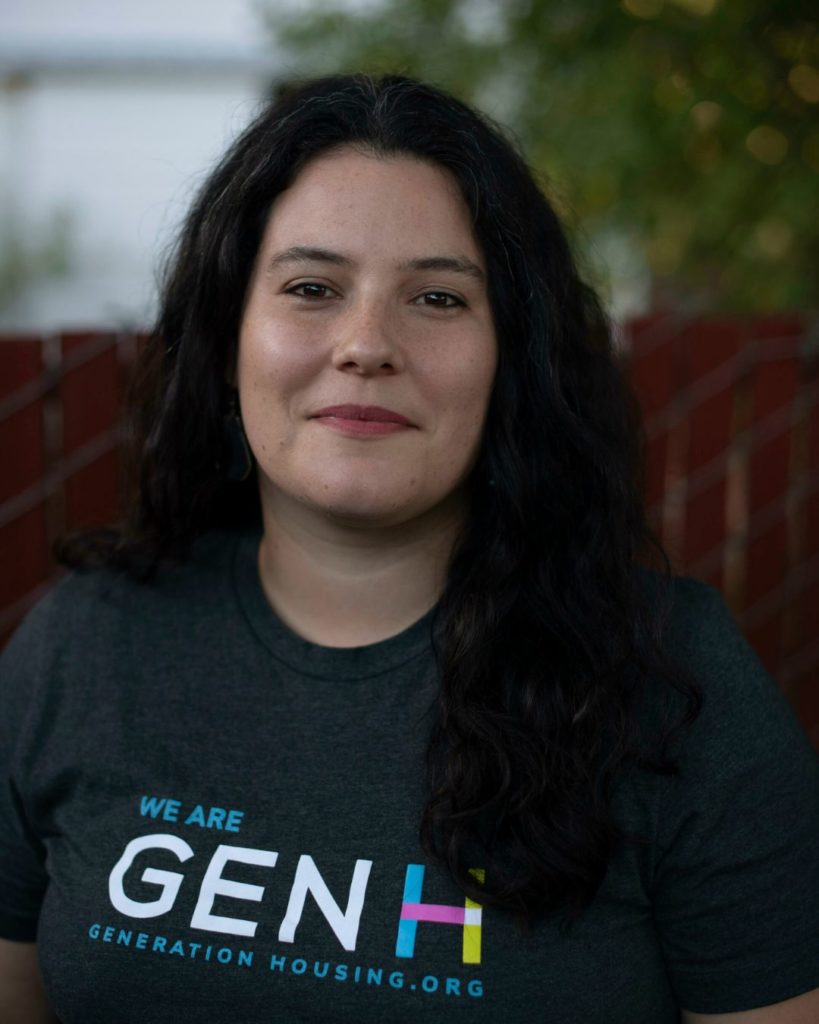 Stephanie Picard Bowen | Generation Housing
Stephanie Picard Bowen brings a decade of experience working in the nonprofit world and most recently as a Project Manager at a general contracting firm in Sonoma County working with wildfire survivors rebuilding their homes.
Stephanie lives in Santa Rosa, only a few minutes away from where she grew up, with her husband, a visual effects supervisor, and a blended family of two kids. In their free time, the family enjoys cooking, baking treats to share with friends and family, and reading.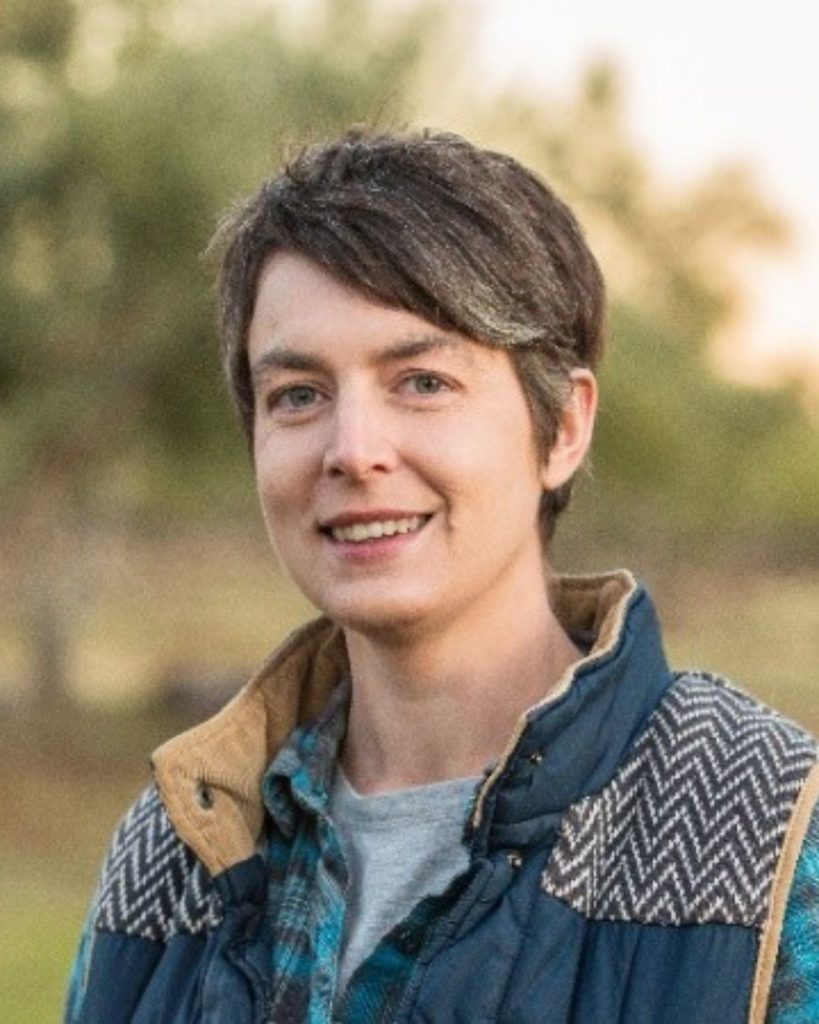 Sarah Pistone | HDVine
Sarah specializes in GPS data collection and GIS mapping. HDVine's primary market is vineyard developers in Napa, Lake, and Sonoma Counties and provides project design, permitting, and oversight to the agricultural industry.
"I didn't set out to be an entrepreneur. Before receiving an opportunity to work for myself, I pursued a career in geology and geothermal energy. Since 2016, I've been designing vineyards and helping clients obtain development permits. 2023 is an exciting year to build out the team and offer new services. Contact me to share your experiences because I enjoy learning from others."