A collaborative workspace for individuals and businesses.
Love where you work.
Discover how coLAB can help you complete your most impactful and inspired work in our ultra-cool workspaces.
Membership Amenities
Your coLAB membership includes more than just a physical workspace. Network with like-minded professionals and entrepreneurs, utilize private meeting rooms and access exclusive member-only events.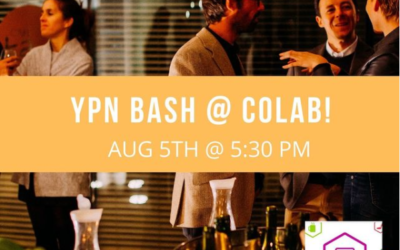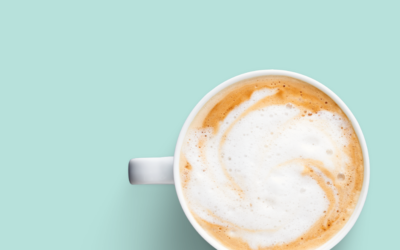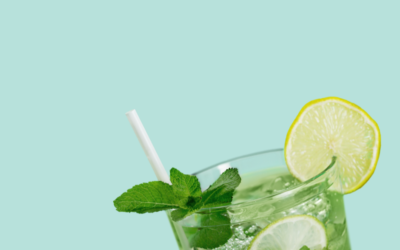 "I love my workspace at coLAB in Santa Rosa.  Clean,
professional, affordable, and a great place to focus. 
Jessie and Destiny are exceptional. Best of all, I'm not
riving my wife crazy any longer by working from home!"
WHAT STEVE SAYS.
- Steve Farmiloe, TPX Communications

"I love this space! I've been running my business out of coLAB for well over a year now and have seen my business THRIVE. The professional environment has kept me focused, especially during COVID, and the networking opportunities are prevalent. I really cannot recommend this space enough if you're self-employed like myself, a small/medium business or someone who just needs a workspace away from home. This is an amazing option."
WHAT TYLER SAYS.
- Tyler Durling, Durling Digital

"The real question is here what is there not to love about coLAB! I've worked at a handful of coworking spaces and coLAB is by far my favorite. The people are the best part, but the space is wonderful. It's always neat, clean and well organized."
WHAT NATALIA SAYS.
- Natalia Jaramillo Gonzalez, Lemon