A collaborative workspace for individuals and businesses.
Love where you work.
Discover how coLAB can help you complete your most impactful and inspired work in our ultra-cool workspaces.
Membership Amenities
Your coLAB membership includes more than just a physical workspace. Network with like-minded professionals and entrepreneurs, utilize private meeting rooms and access exclusive member-only events.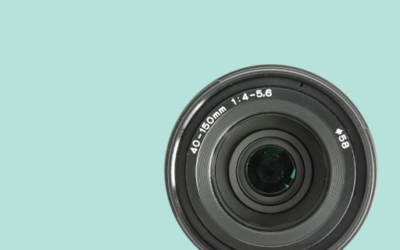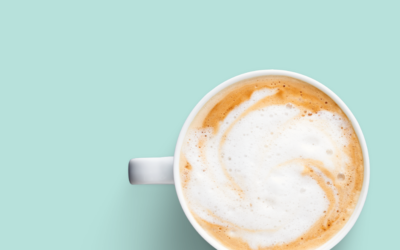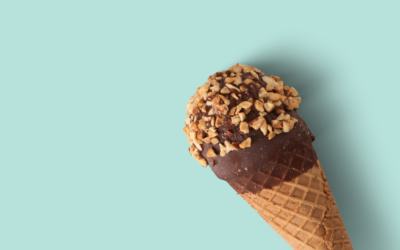 "I love my workspace at coLAB in Santa Rosa.  Clean,
professional, affordable, and a great place to focus. 
Jessie and Destiny are exceptional. Best of all, I'm not
riving my wife crazy any longer by working from home!"
WHAT STEVE SAYS.
- Steve Farmiloe, TPX Communications

"For my part, coLAB is a lifeline to an important community.  Living alone and working from home makes it hard to keep in touch with the real world. The emails and virtual meetings are keeping me sane."
WHAT ANNA SAYS.
- Anna Wiley, Writing Services

"coLAB is a beautiful Co-Working space, with a warm and welcoming staff and quality members that truly inspire productivity. THANK YOU!!"
WHAT SAM SAYS.
- Sam DeLapaz, Sensei Magazine