More than just a membership.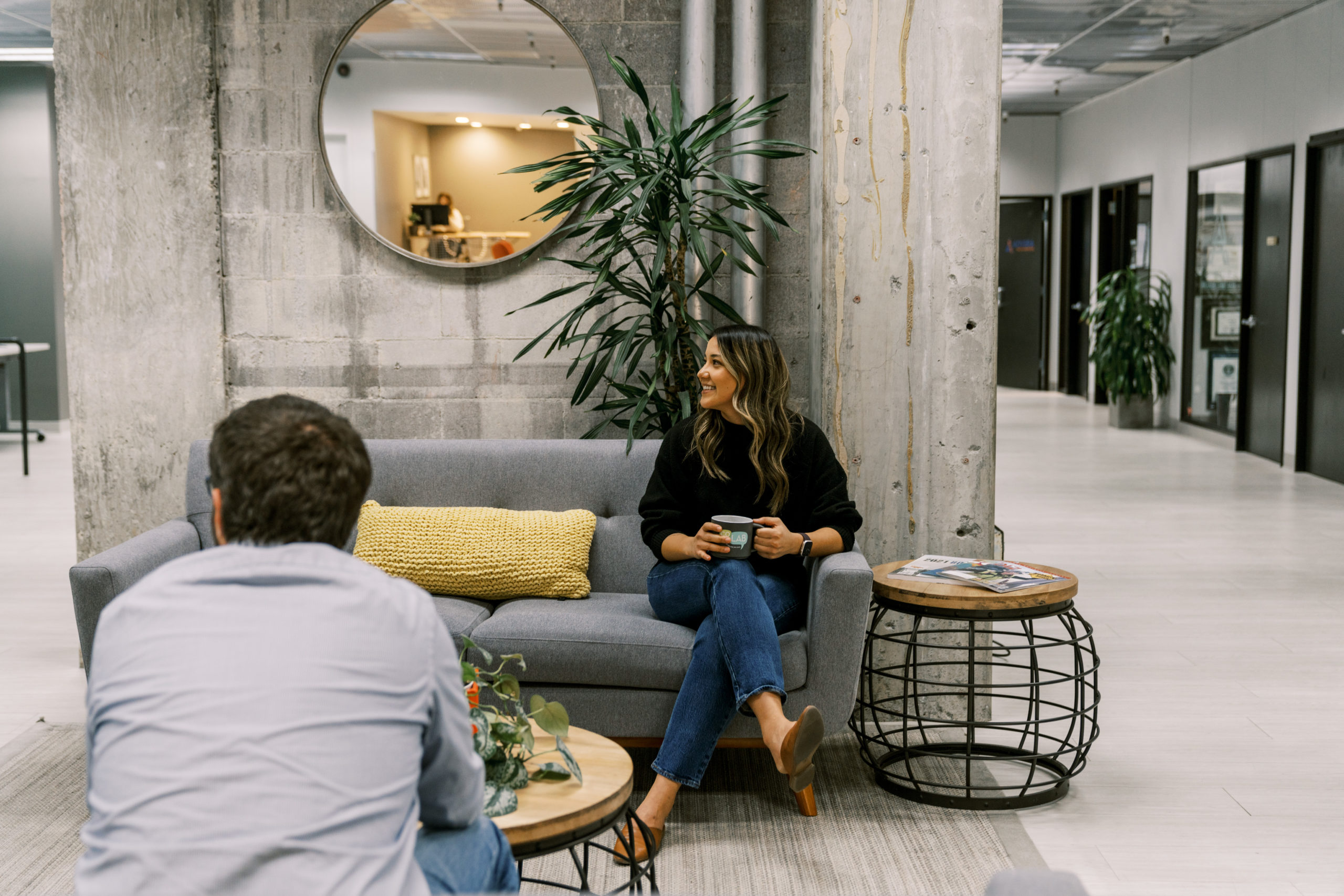 Community Membership – $35 / month
Community Members have access to coLAB 1 day each month with the option to add on as many additional days for a discounted $20 per day.
Access hours are from 7:00am – 7:00pm and include membership discounts on meeting rooms, as well as access to all member events.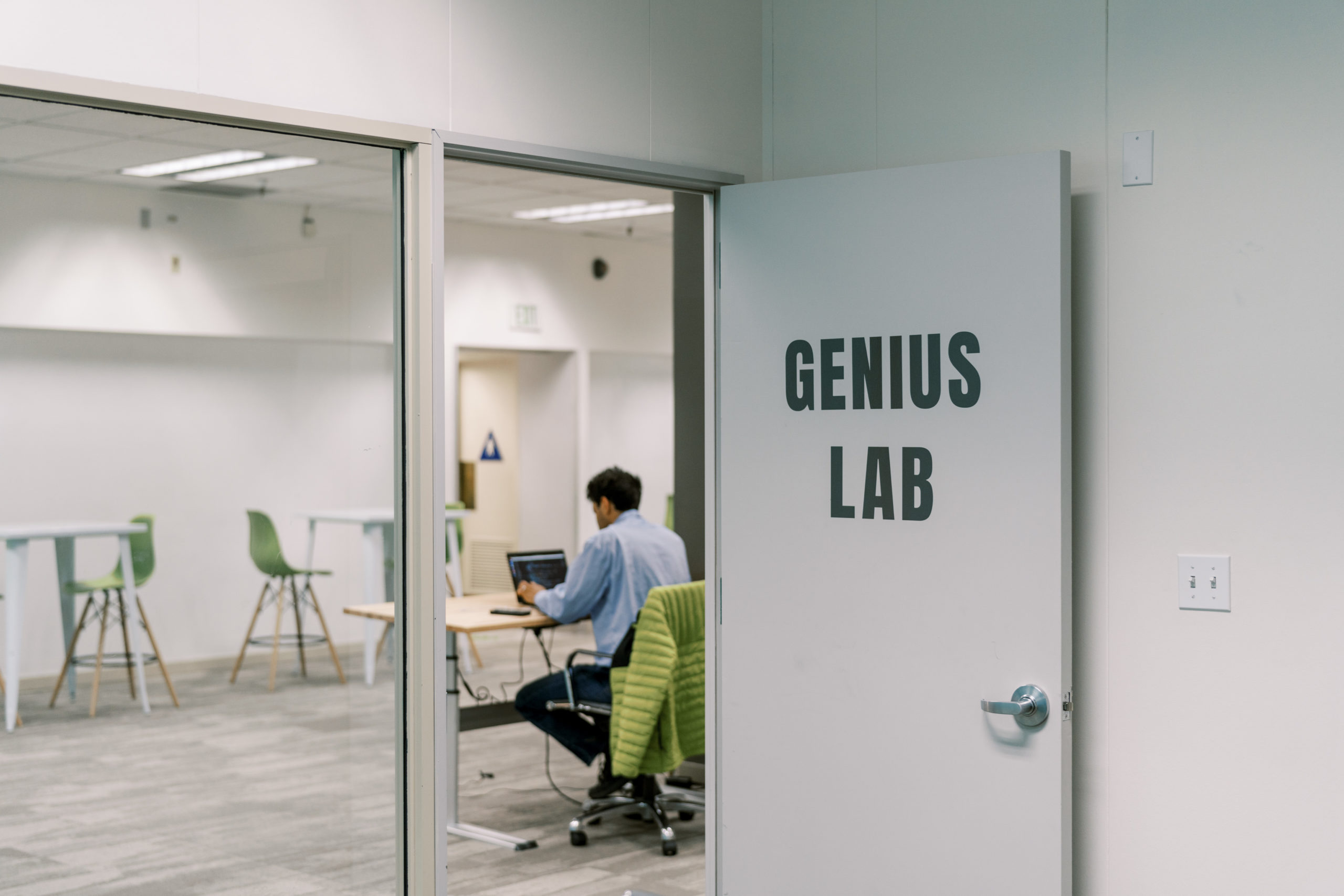 Collaborative Membership – $199 / month
The Collaborative Member has 10 day passes each month to come in. This membership is ideal for those who prefer the hybrid approach to work.
Spend half your time at home and the other half in the office. Not only will you have bottomless coffee & tea, but also enjoy free parking in our private lot, any day access from 5am – midnight and 5 hours meeting room credit each month.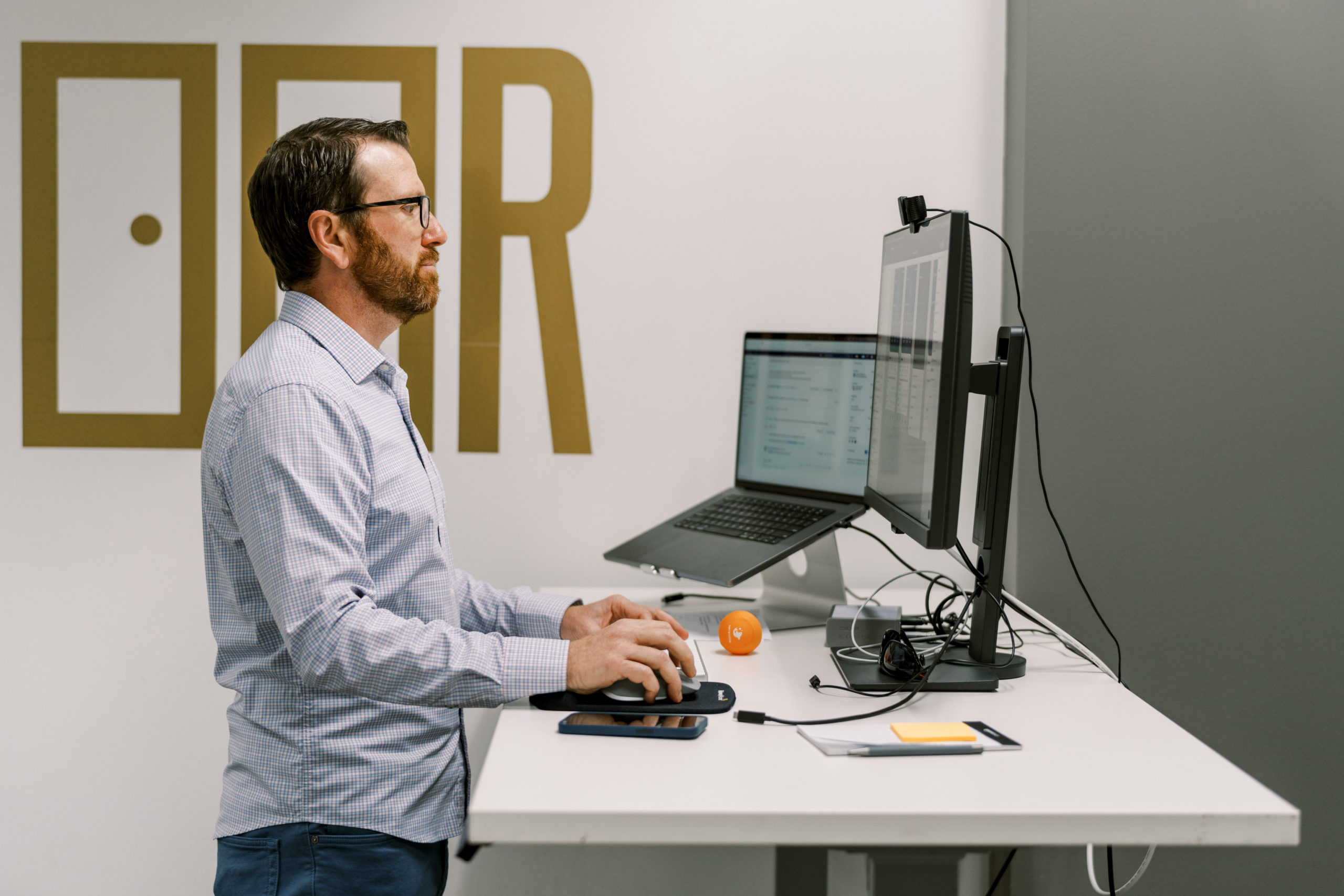 Connected Membership – $299 / month
The Connected Membership gives you unlimited days each month to work at coLAB. This membership includes any day access from 5:00am – midnight, free parking in our private lot, and 10 hours of meeting room credits.
Enjoy unlimited coffee and tea, membership events, and the option to choose your own designated workspace that you can call your own.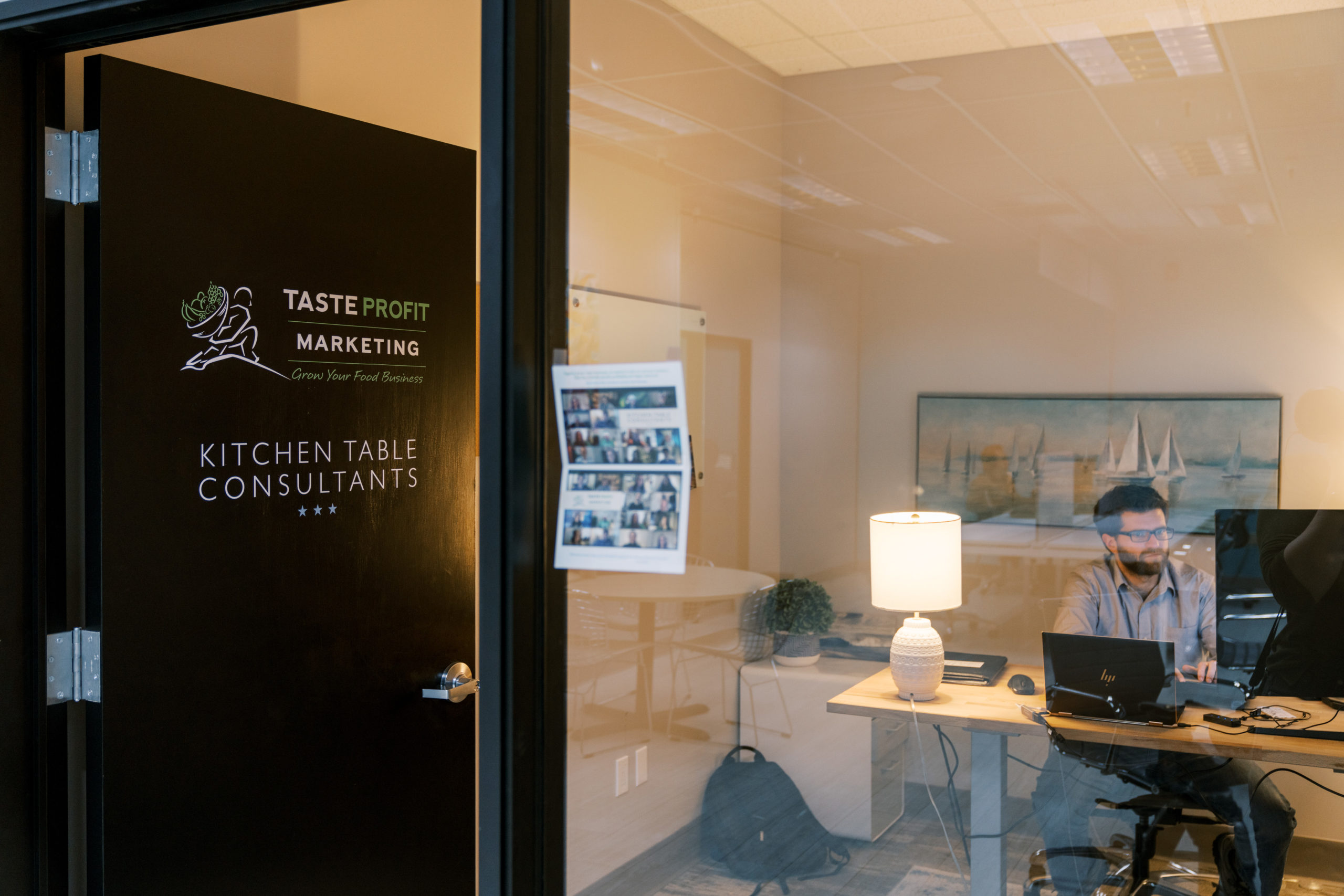 Committed Membership – Private Offices
Single – $700 | Double – $900 | Triple – $1,100
Lease your own private, lockable office that is fully-furnished and includes all membership amenities including 15 hours of meeting room credit, your business logo on your office door, and a business address downtown, if needed. 3 months minimum required.
ALL OF OUR OFFICES ARE CURRENTLY LEASED.
JOIN OUR WAITLIST by emailing work@colabconnect.com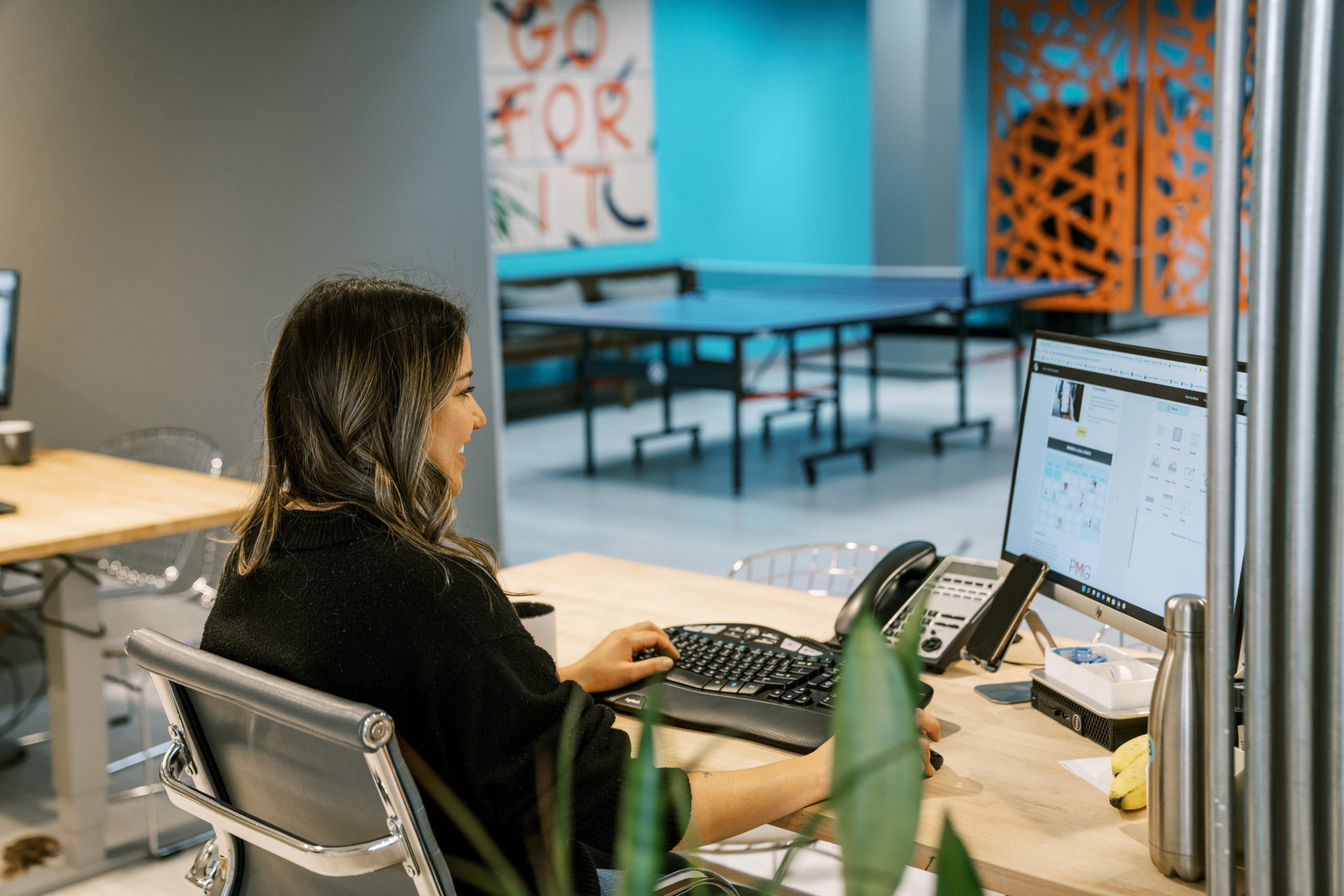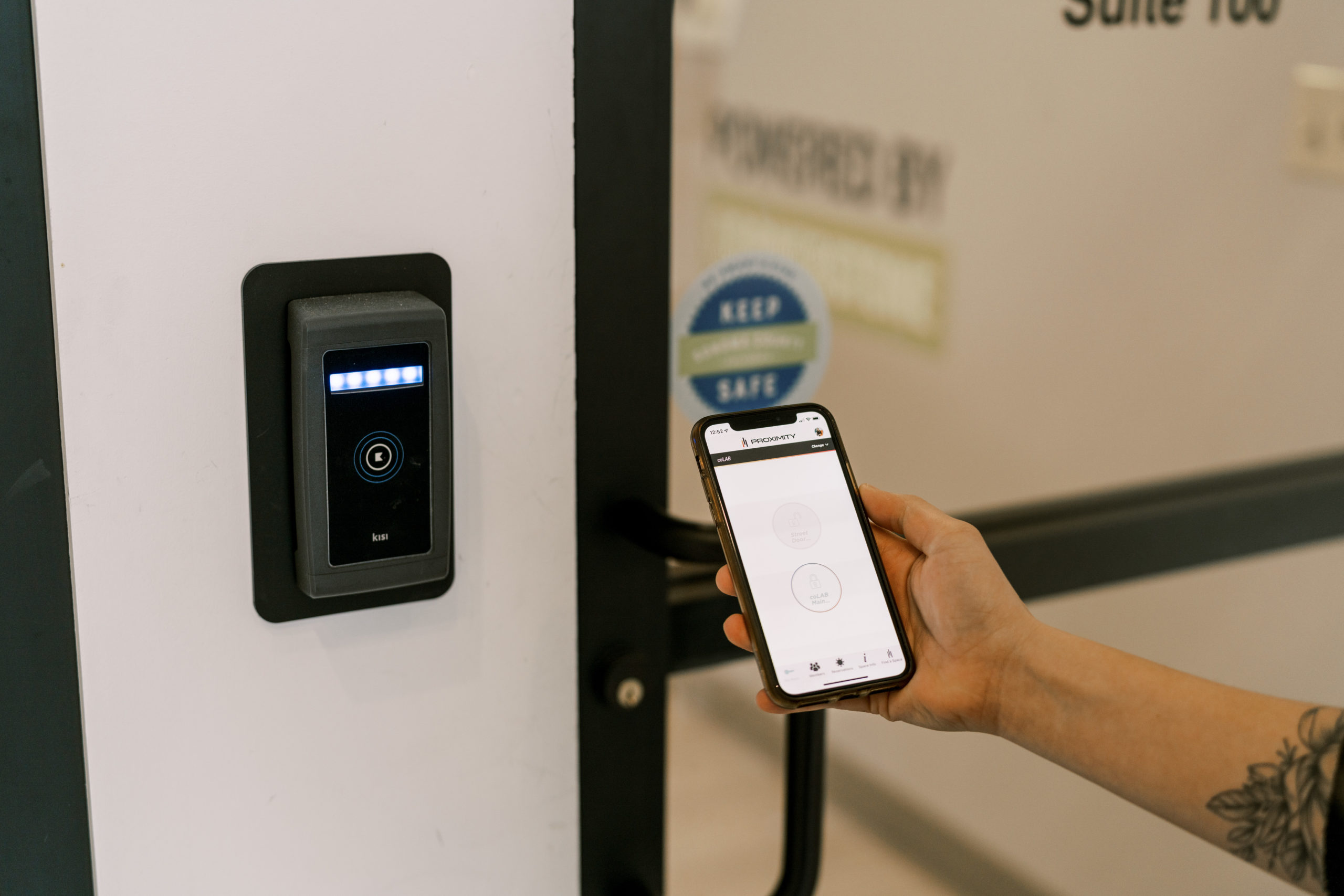 Pay by the day and drop in anytime Monday – Friday. Day pass hours are between 8:00am – 4:00pm to work at coLAB.
Conveniently receive your mail anywhere, anytime. Get a new, business address Downtown and manage everything from your laptop or phone.
Plans starting as low as $10/month with options to work from coLAB.