Meet the team.
We bring innovators, entrepreneurs, freelancers and forward-thinking individuals together
not only to work, but to collaborate, connect and create.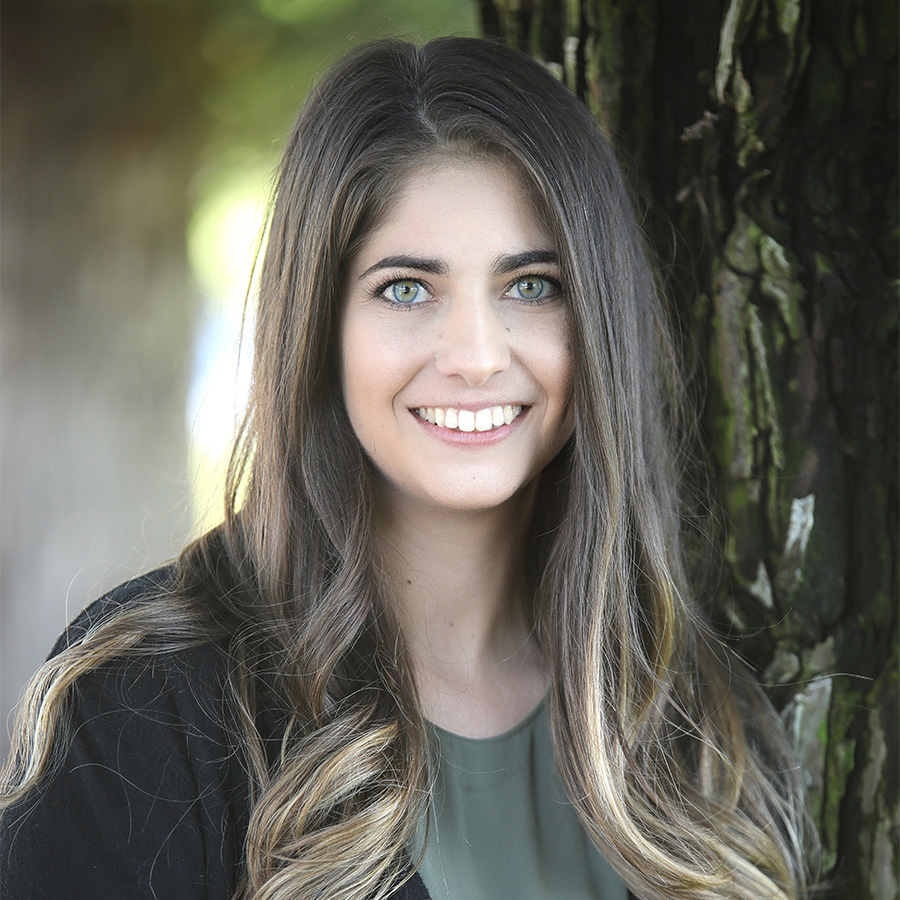 Jessie Defatte
Community Manager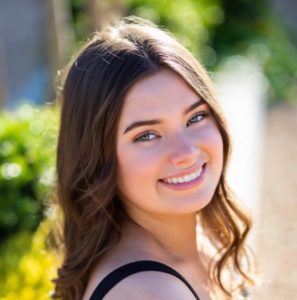 Riley Farmiloe
Community Associate
Pauline Block
Marketing & Development
archiLOGIX
TriNetX
AppSmart
Ovi Inspires
TaxTec
Prism
The HealthSource at Kidsake
Generation Housing
Caban Systems
Demandbase
Taste Profit Marketing
Kitchen Table Consultants
Law Office of Ibrahim "Abe" Agil
EPR (Energy Producing Retail Reality)
Verux
Durling Digital
SRJC
Remi AI
Nicky London
New Growth Stack
960 Design
Aether
Unity Technologies
Excellent Decisions
Vive CPR | Aaron Bates
Greg Hackett Designs
Haus.com
Sustainable Living Builders
Cornerstone Properties
Sensi Magazine
Assisted Living Locations
Santen
Terrace Consulting
Apex Alliance
Drupal
Rego Consulting
Hansel Ventures
West & Wilder
Reconstruction US
AmpJar
Brooke Herron
What our members are saying.
I have been a member at coLAB for a few months now and it has been a great work environment. Perfect for entrepreneurs and remote workers like me, who can feel isolated when working from home. At coLAB there is a great community. The staff does a wonderful job of putting on social events for the members and making everyone feel connected. Every time I come to coLAB, I get a great boost of productivity.
Big, bright, clean and modern co-working space in a great central location. However, it's the Community Managers at this space that really make it stand out – always so friendly and helpful.
coLAB offers a safe, accommodating, and professional atmosphere to work, study, or hold meetings. During the pandemic, coLAB offered me an excellent dedicated space to study as I started a BootCamp program. I would recommend coLAB as the place to be if you want to get some good work done, while meeting some cool people.