coLAB is Santa Rosa's leading coworking space. coLAB brings innovators, entrepreneurs, freelancers and forward-thinking individuals together not only to work, but collaborate, connect and create.
From open desk seating, to private offices, coLAB features a variety of membership options to suit professionals of all kinds, and businesses of all sizes. Aside from a workspace, members have access to exclusive workshops and events, networking groups and invaluable community connections.
Visit us today to join our community.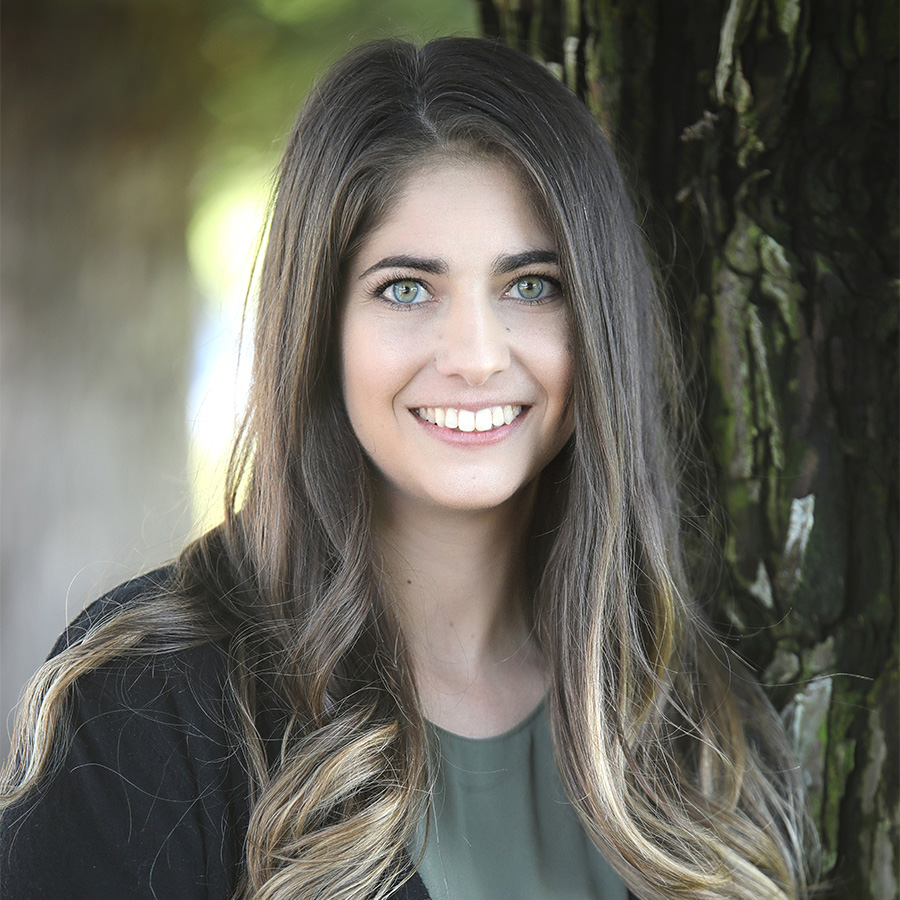 Jessie Villa
Community Manager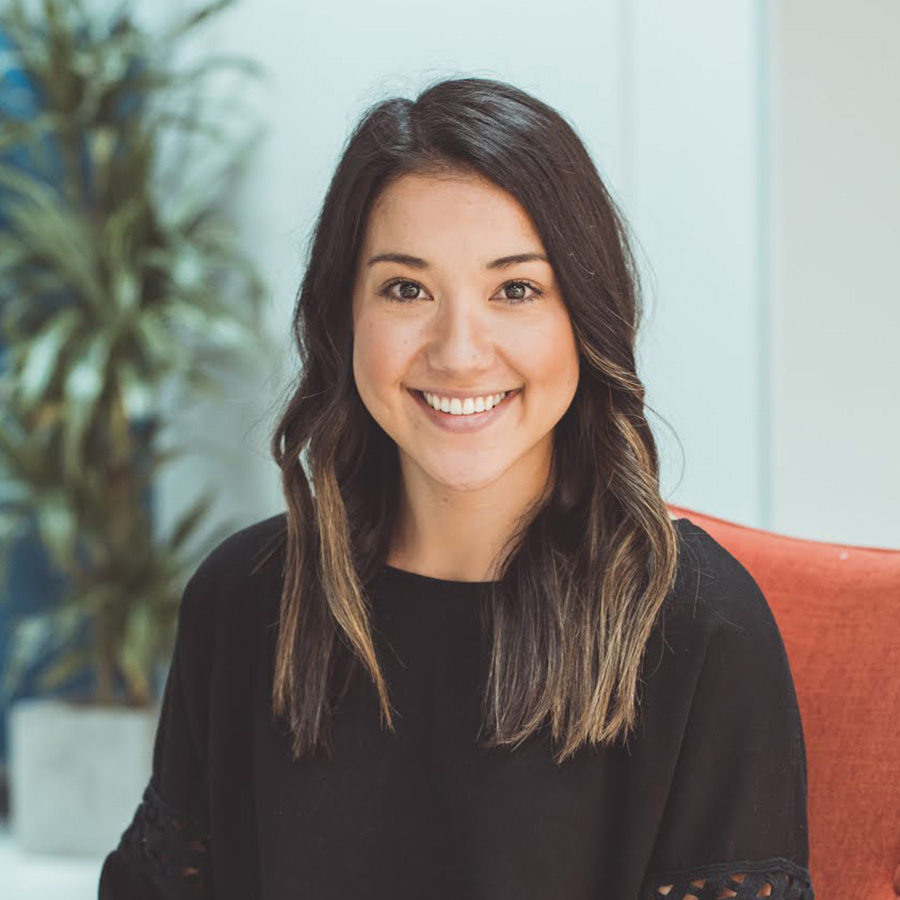 Destiny Banasihan
Community Associate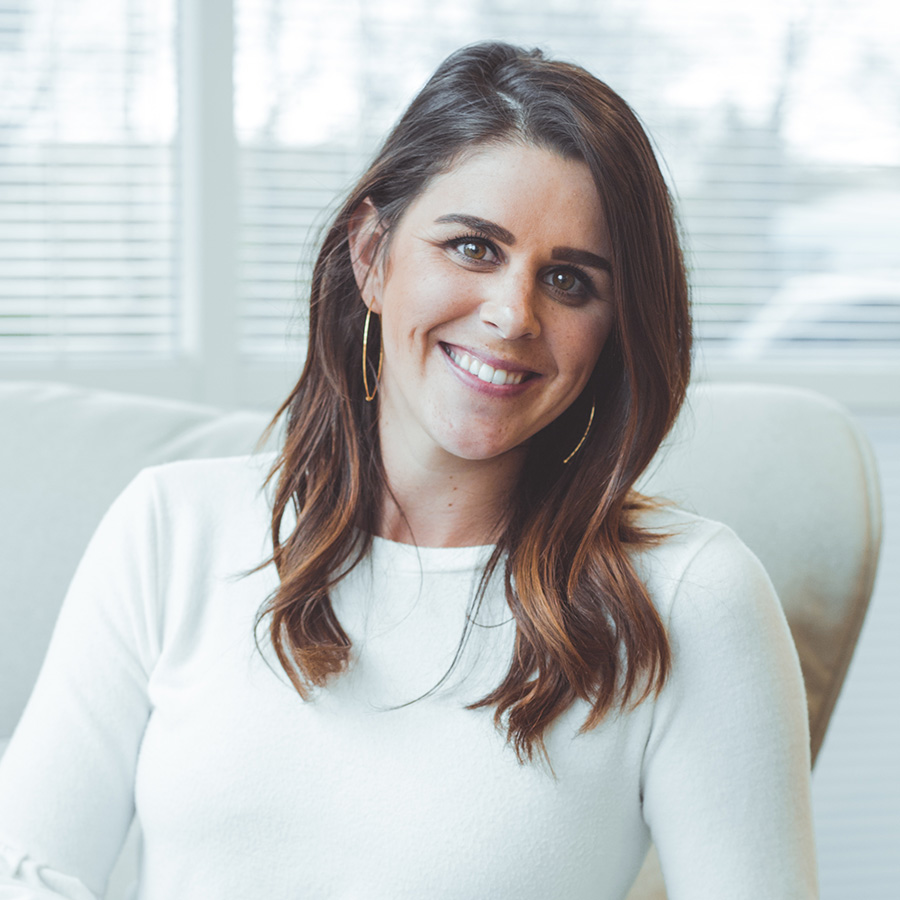 Pauline Block
Marketing & Development
The members are what make our coLAB community so valuable. From digital creatives, financial advisors to CPR training, the coLAB network offers a wide range of local professionals to connect and collaborate with side-by-side.