Collaborate somewhere new.
Whether you are looking for brainstorming inspiration, a more structured corporate meeting environment or breakout group space, we have what you need. Get out of your office and into our space for a productivity a boost.
The Idea Lab –

$35 / hour
A unique space designed for creativity and thinking out-of-the-box. Take advantage of the flexible seating options to bring your big Ideas to life. Seats up to 8 people. Whiteboard available.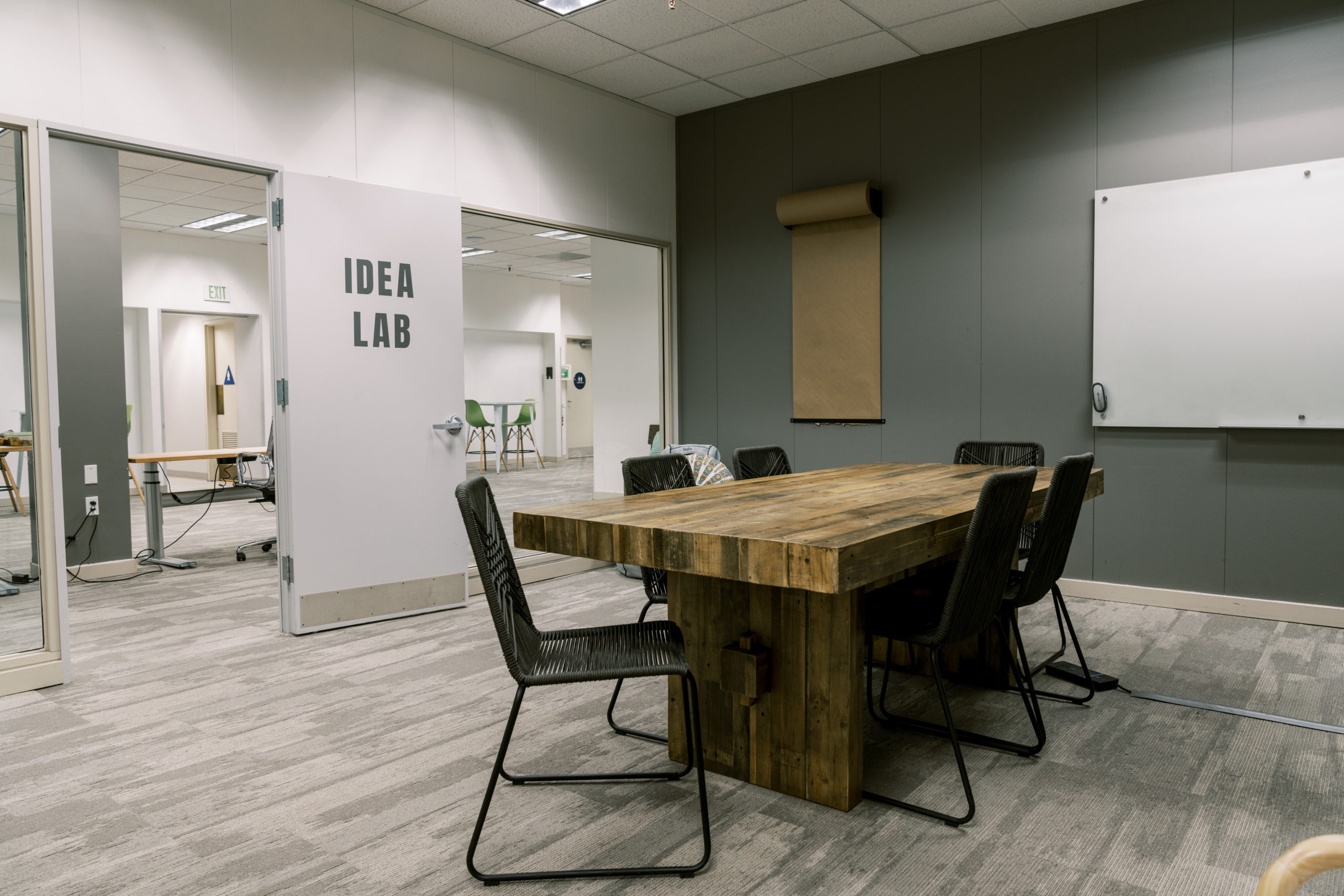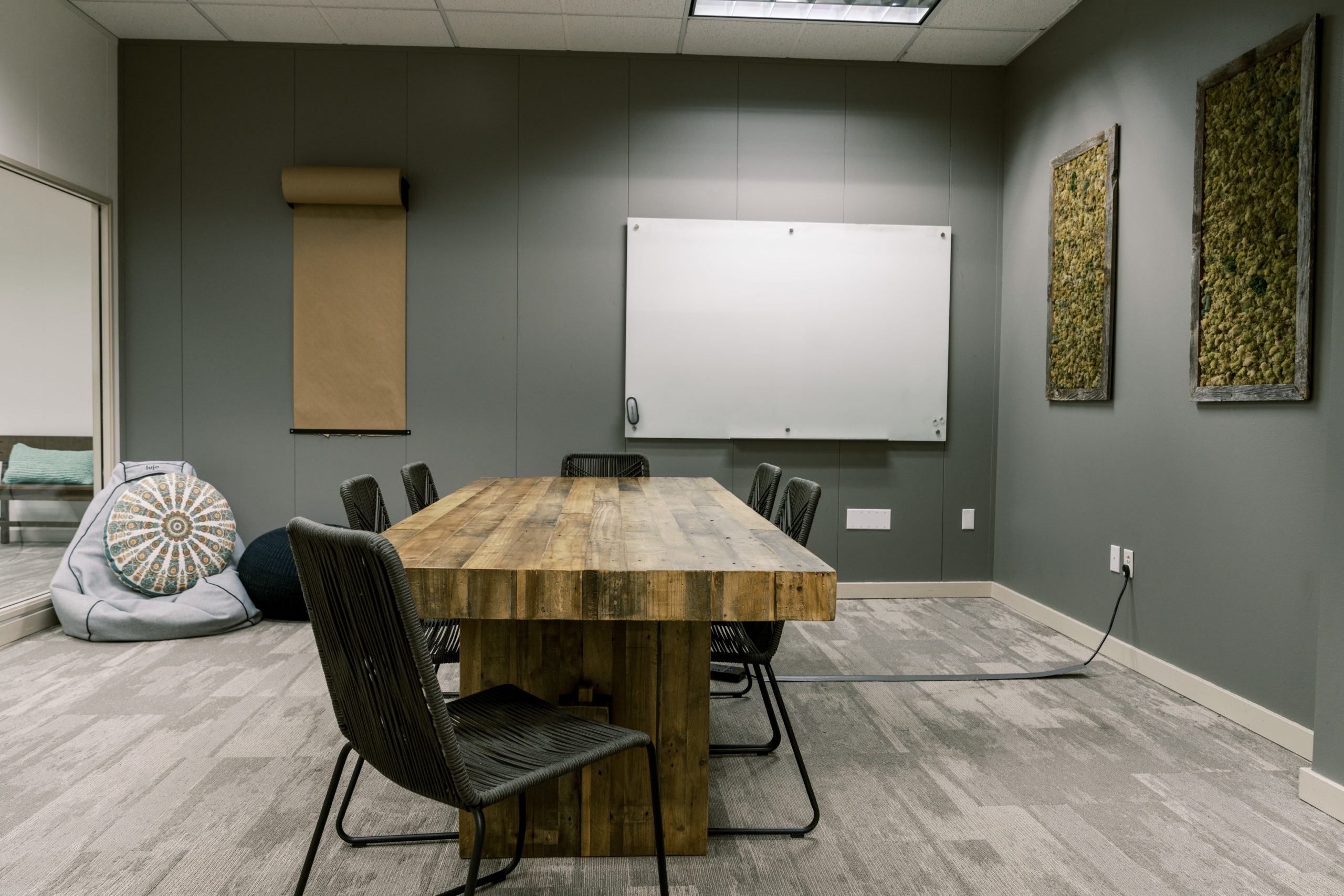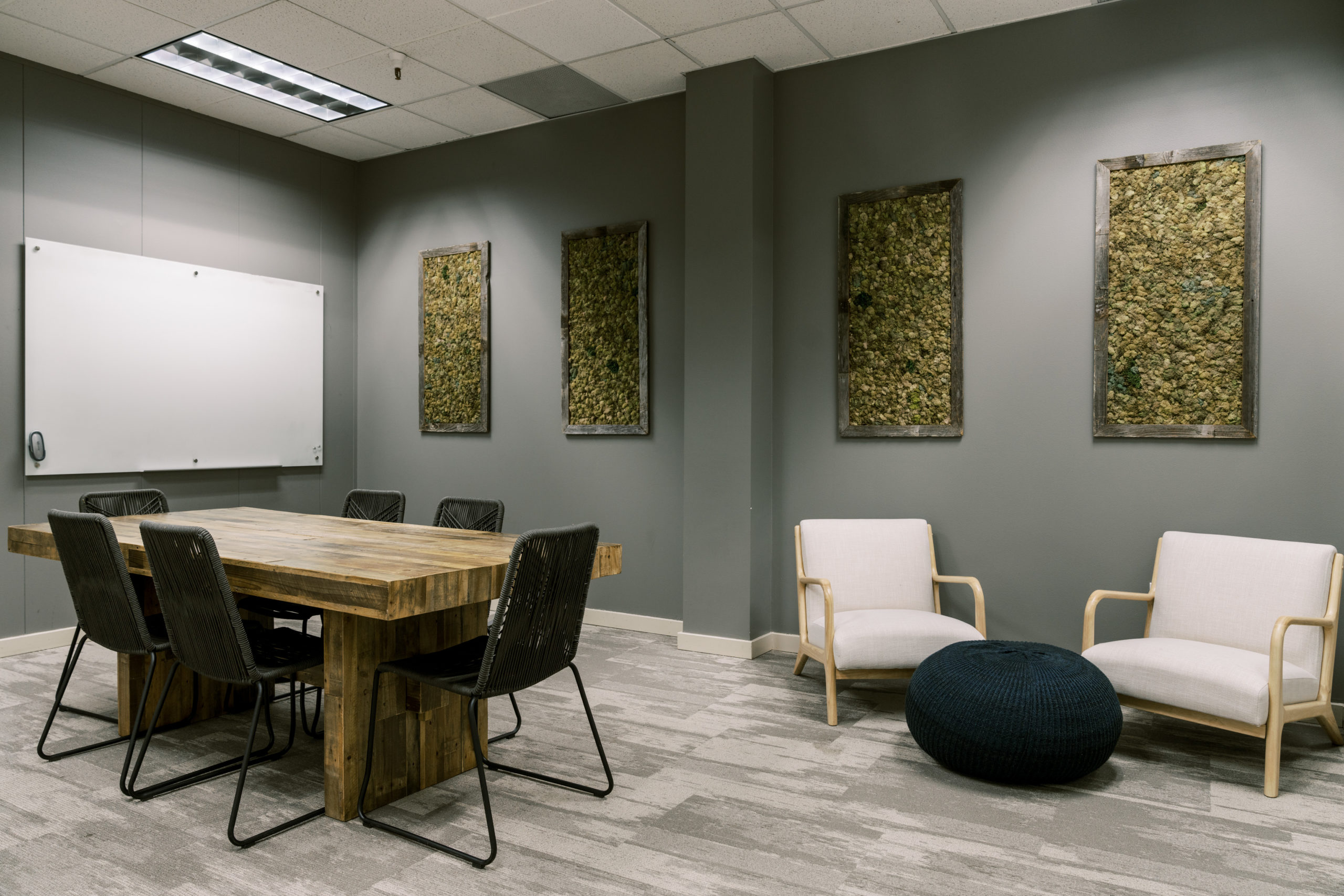 The Genius Lab –

$35 / hour
Get your team together to unlock your intellectual power around the conference table with some serious brainstorming and yes, Genius work sessions. Seats up to 8 people. Flat screen TV and whiteboard available.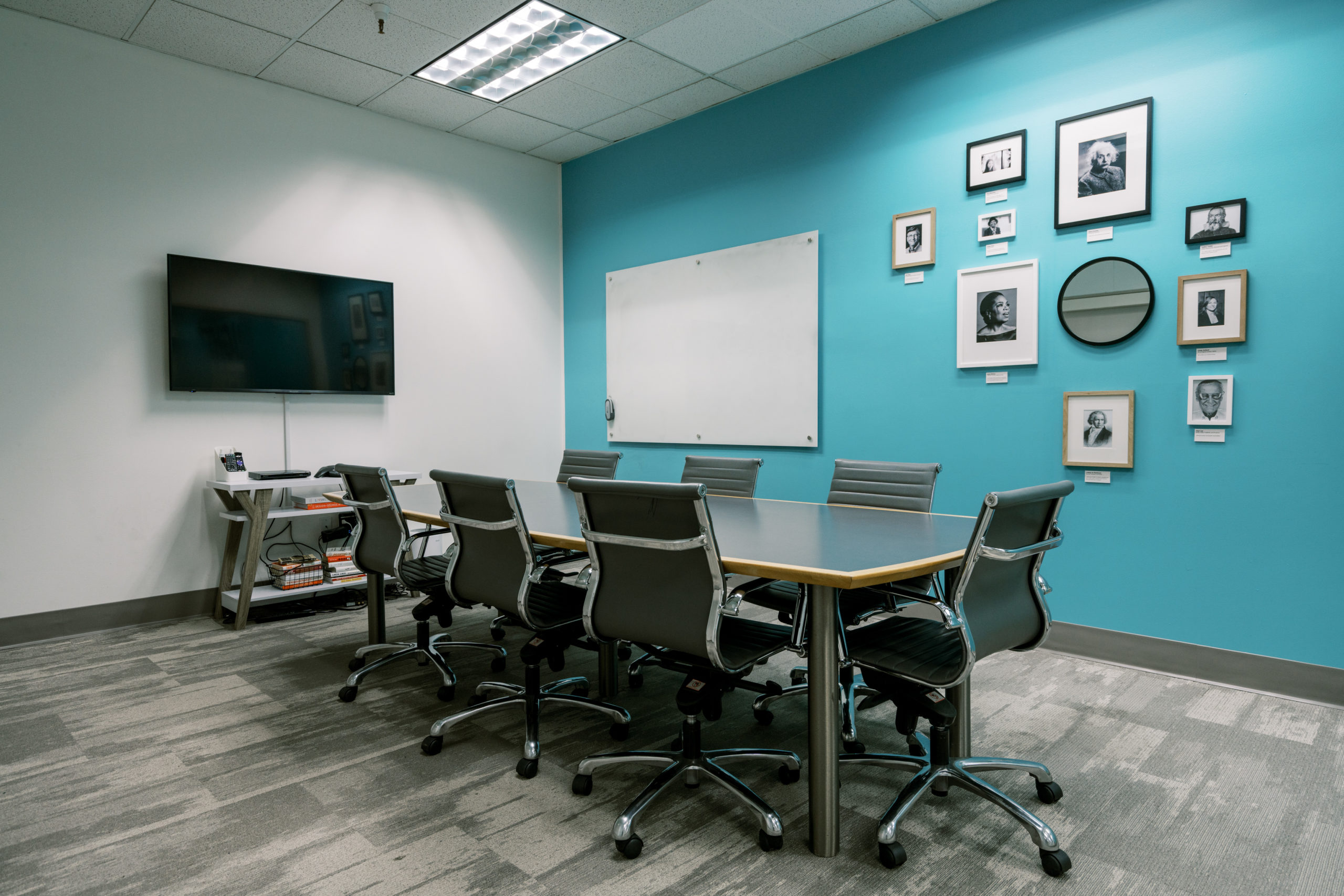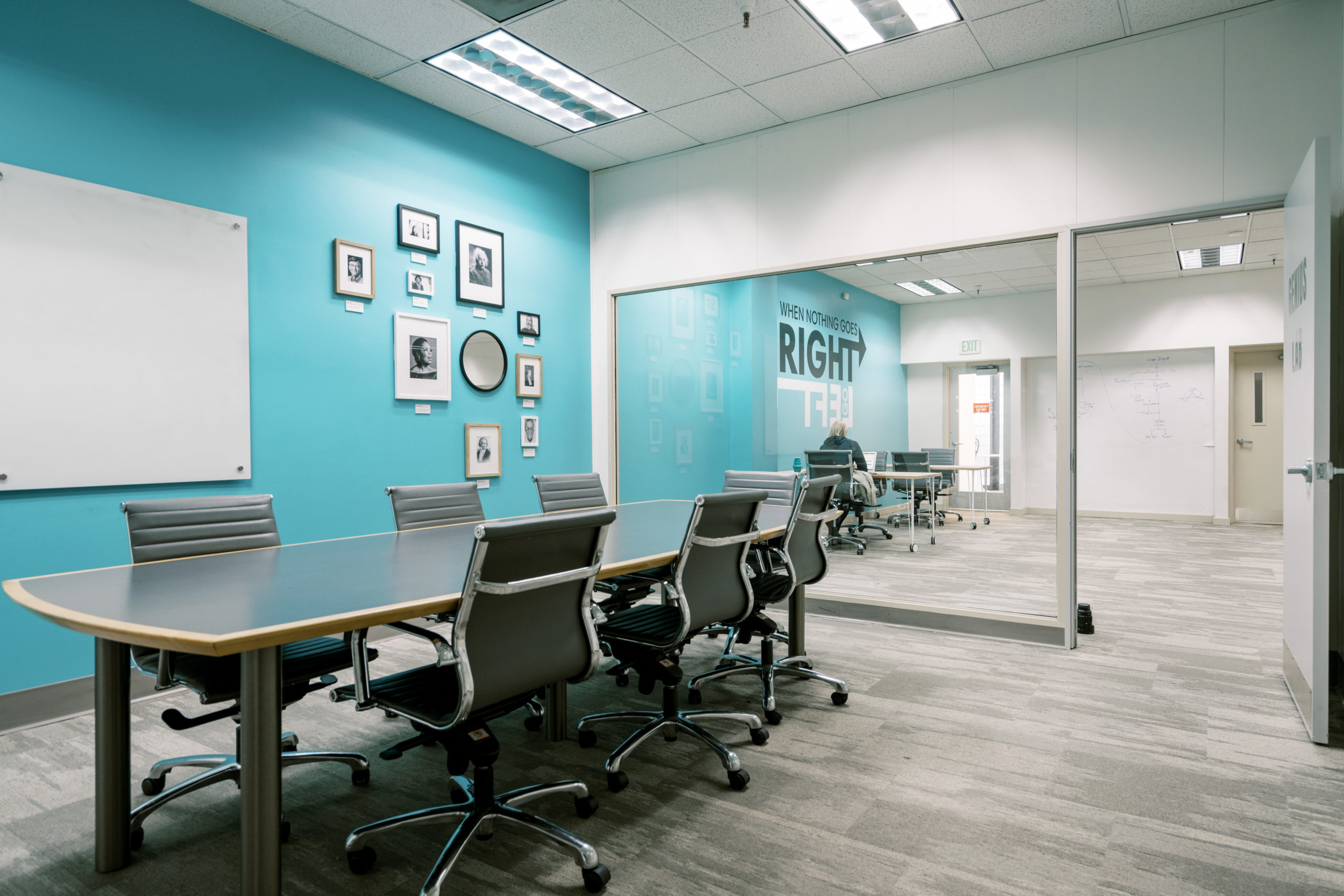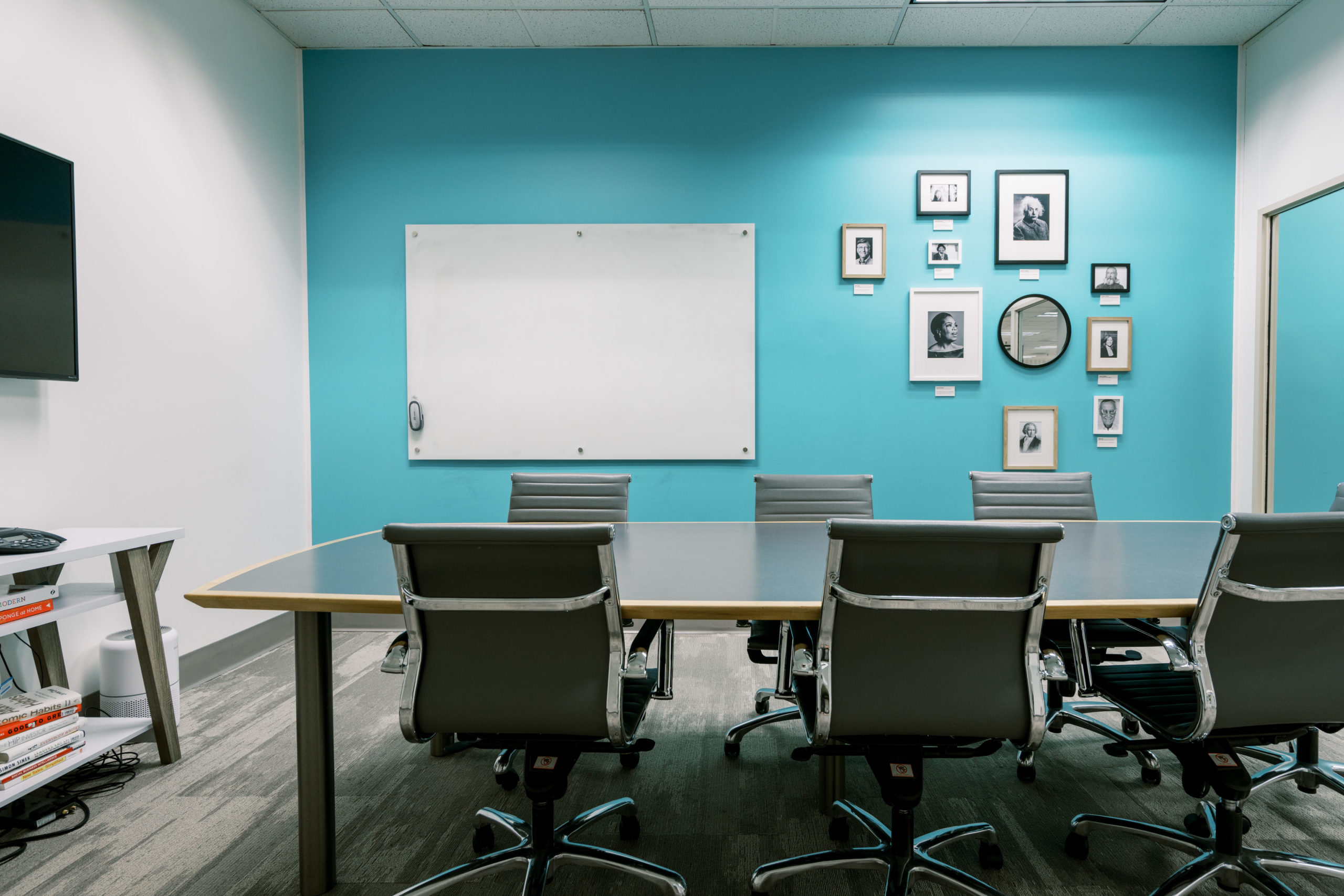 Collaboration Lab –

$65 / hour
Designed for larger teams looking to nail it. Space comes with a TV/projector screen, a whiteboard, and is the perfect spot to Collaborate for team offsites, workshops, and changing the world. Seats up to 25 people (classroom style) and 50 people (theatre style). Other set-up options available.