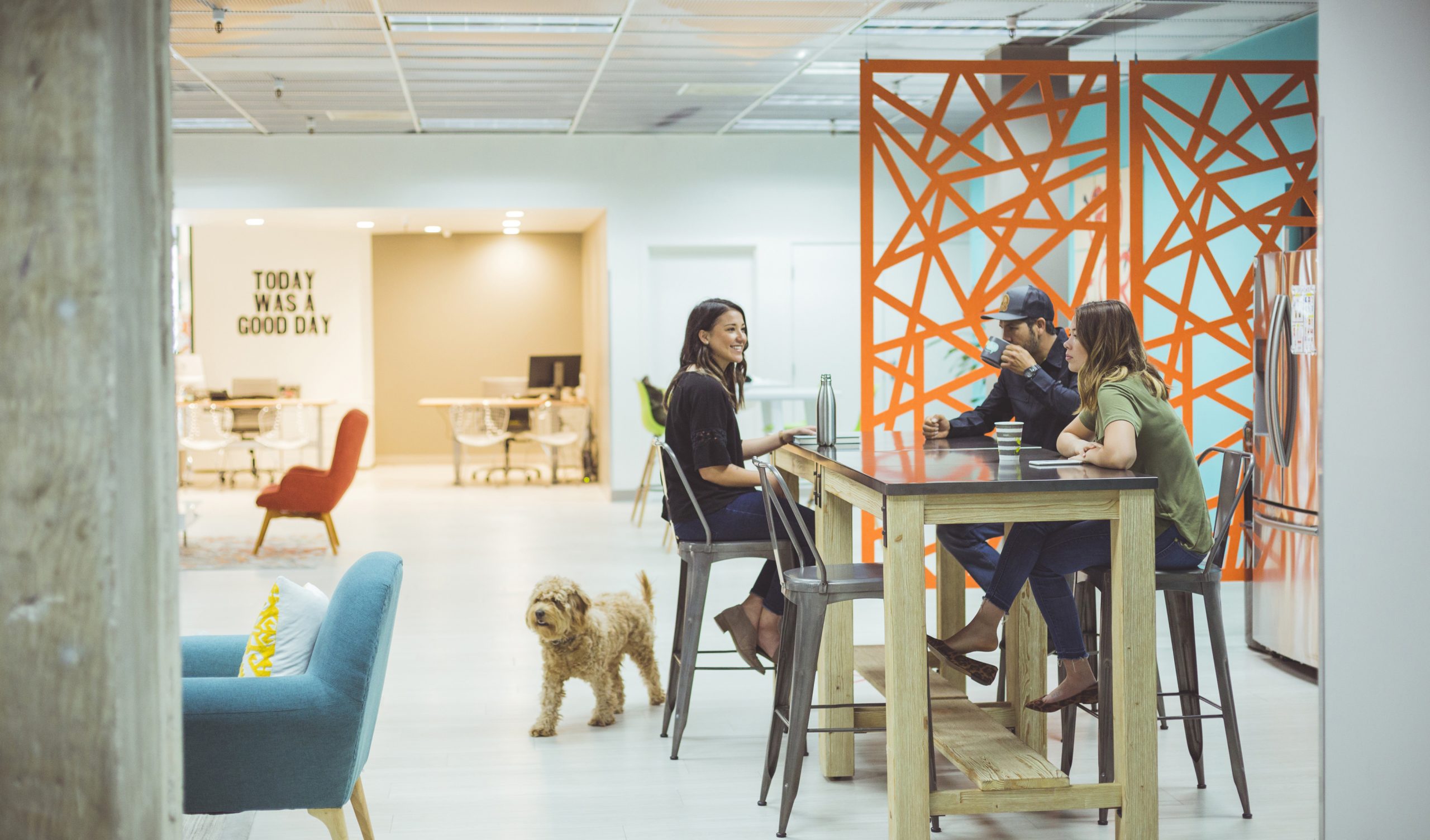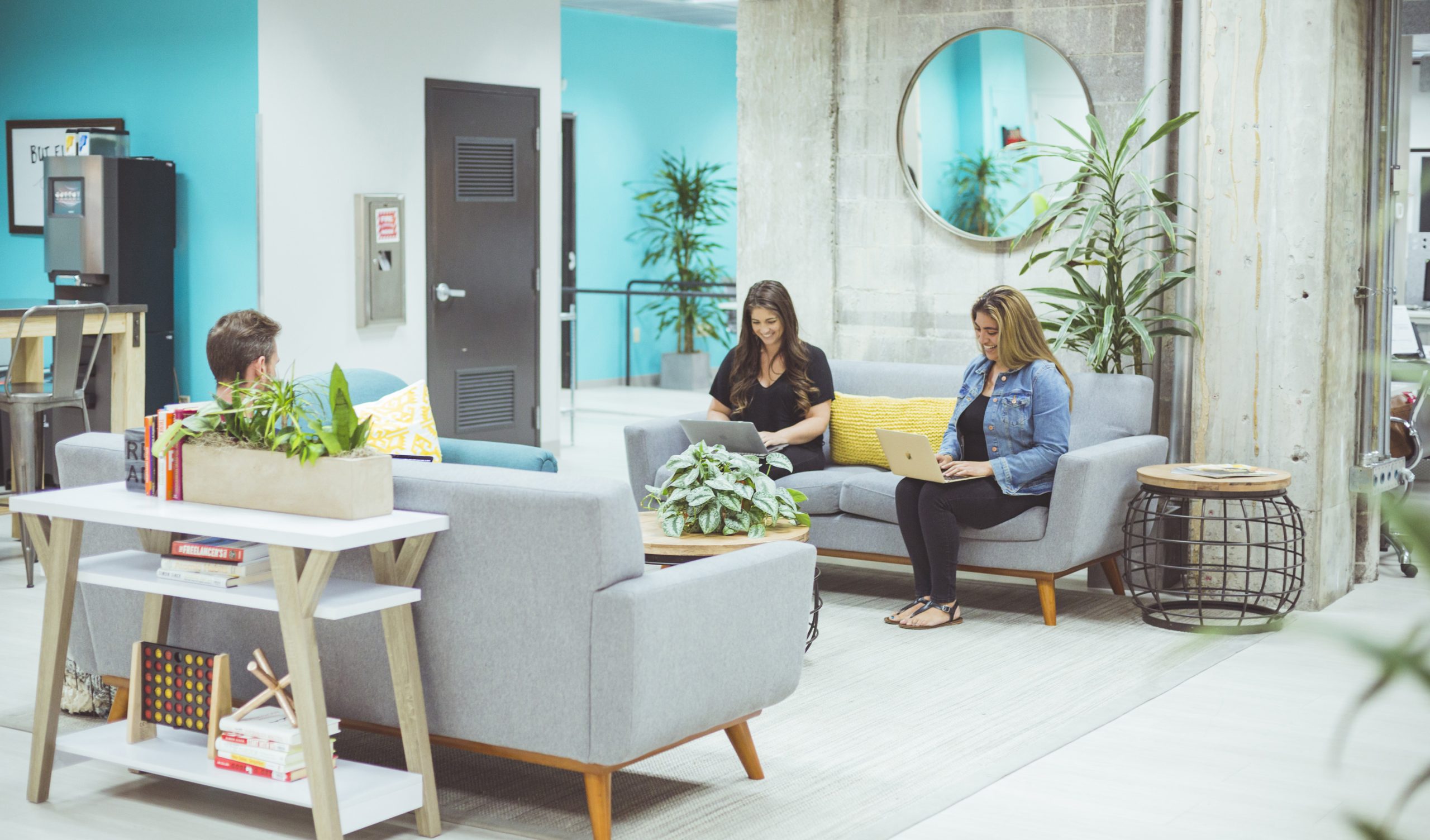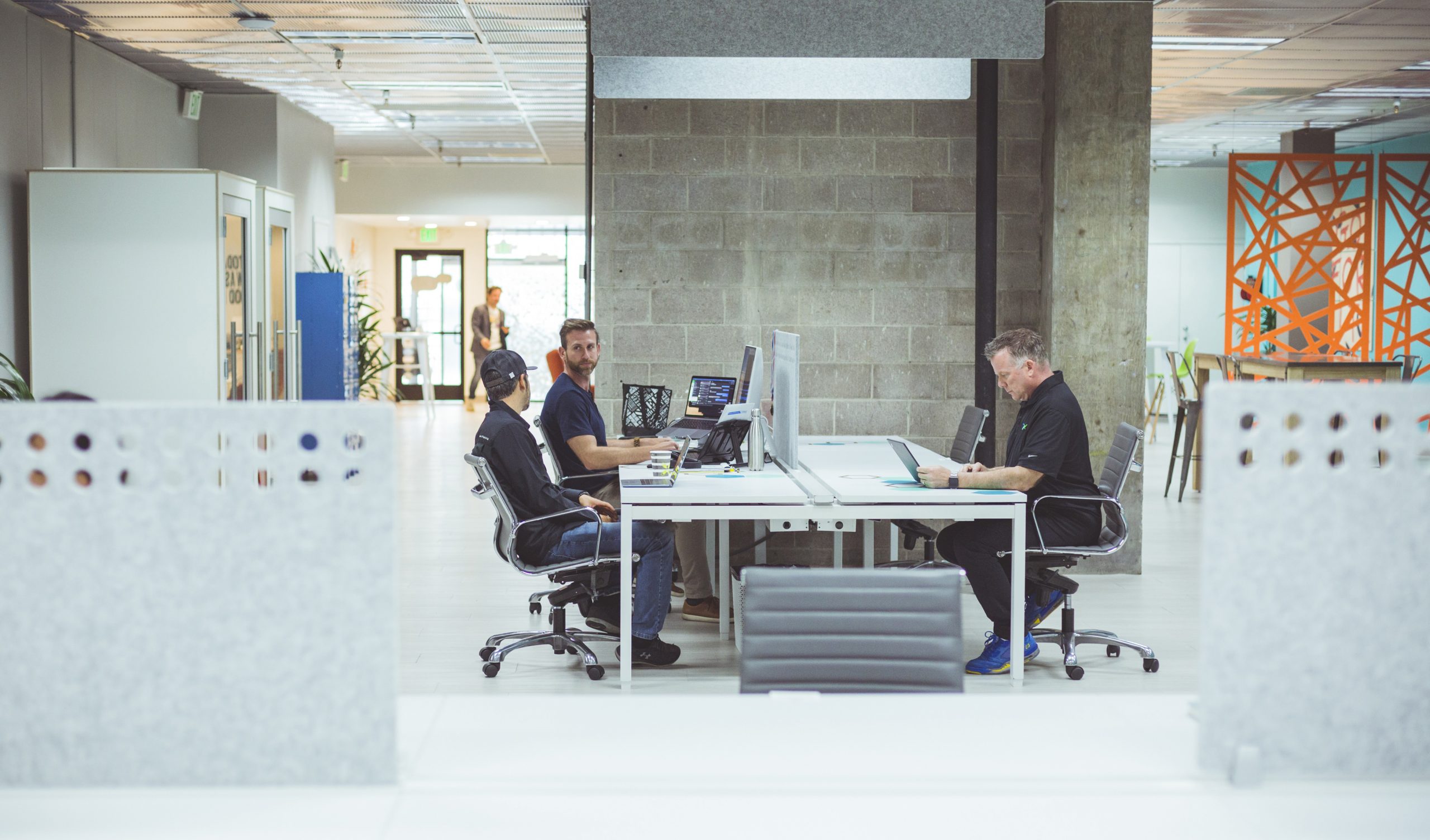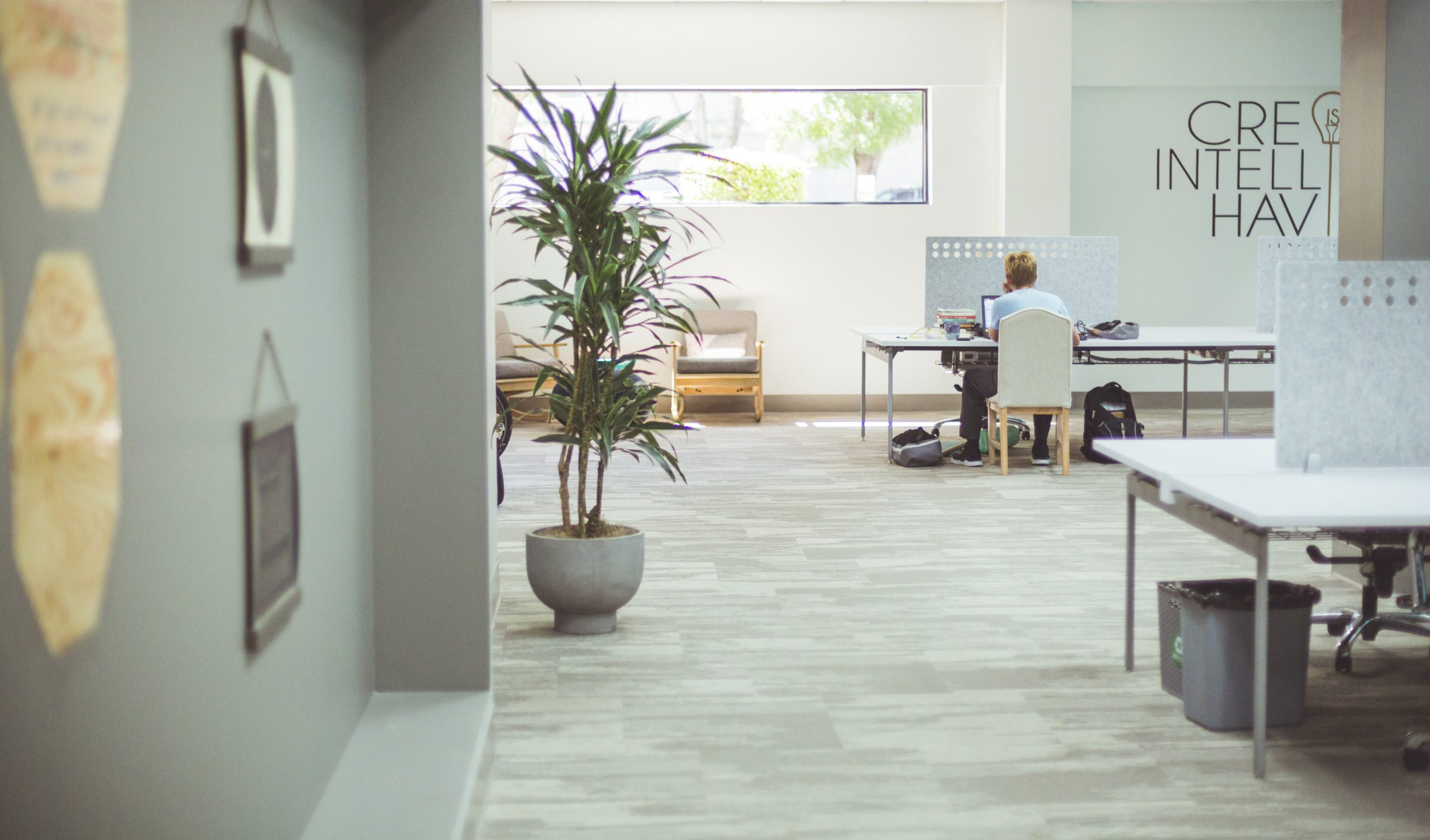 coLAB is the premier coworking space in the heart of downtown Santa Rosa. coLAB brings innovators, entrepreneurs, freelancers and forward-thinking individuals together not only to work, but collaborate, connect and create.
From open desk seating, to private offices, coLAB features a variety of membership options to suit professionals of all kinds, and businesses of all sizes. Aside from a workspace, members have access to exclusive workshops and events, networking groups and invaluable community connections.
Come in and see what we are all about. Book a tour now!
Monday – Friday from 8:00am – 4:00pm // Saturdays + Sundays by appointment only