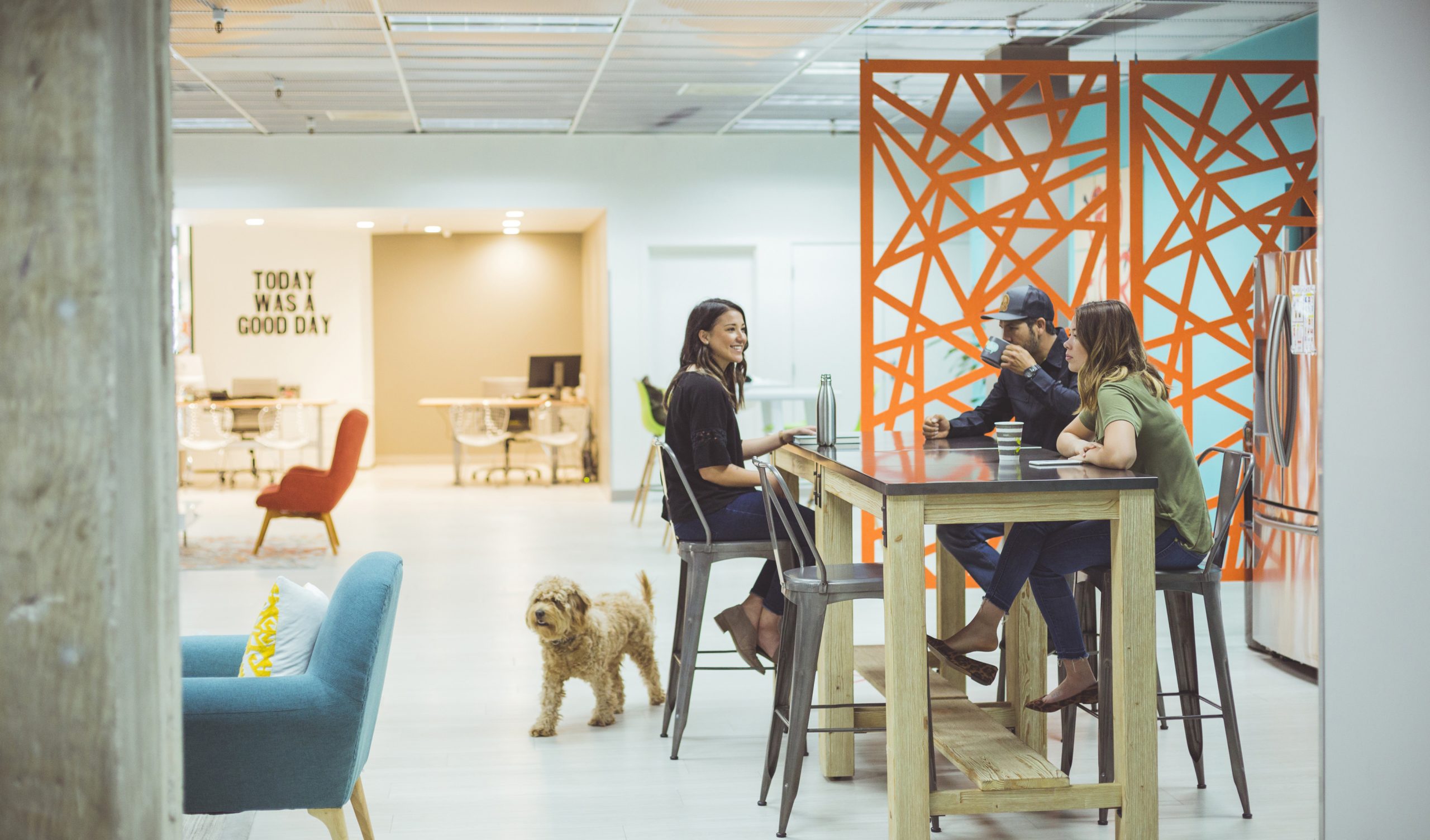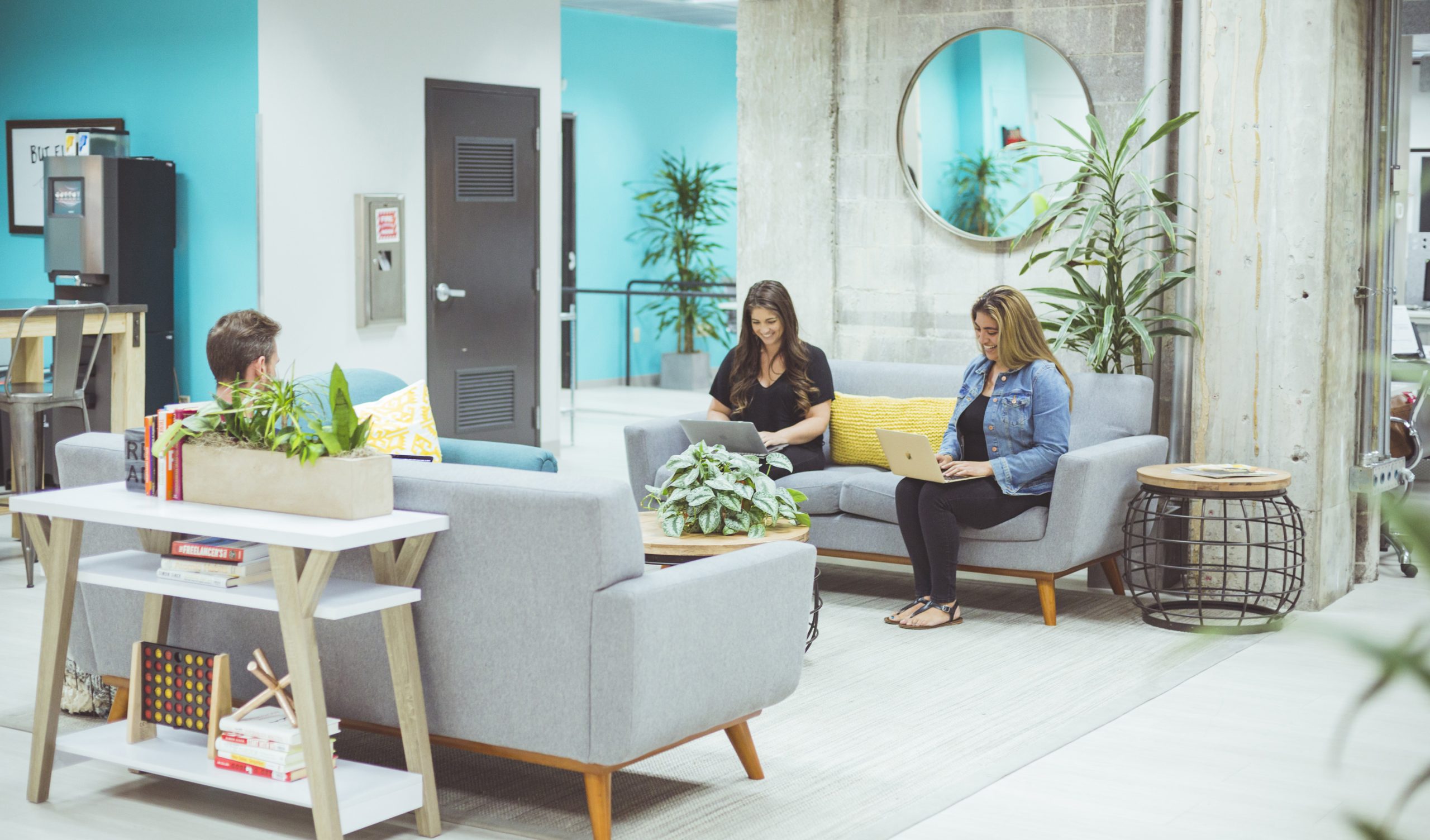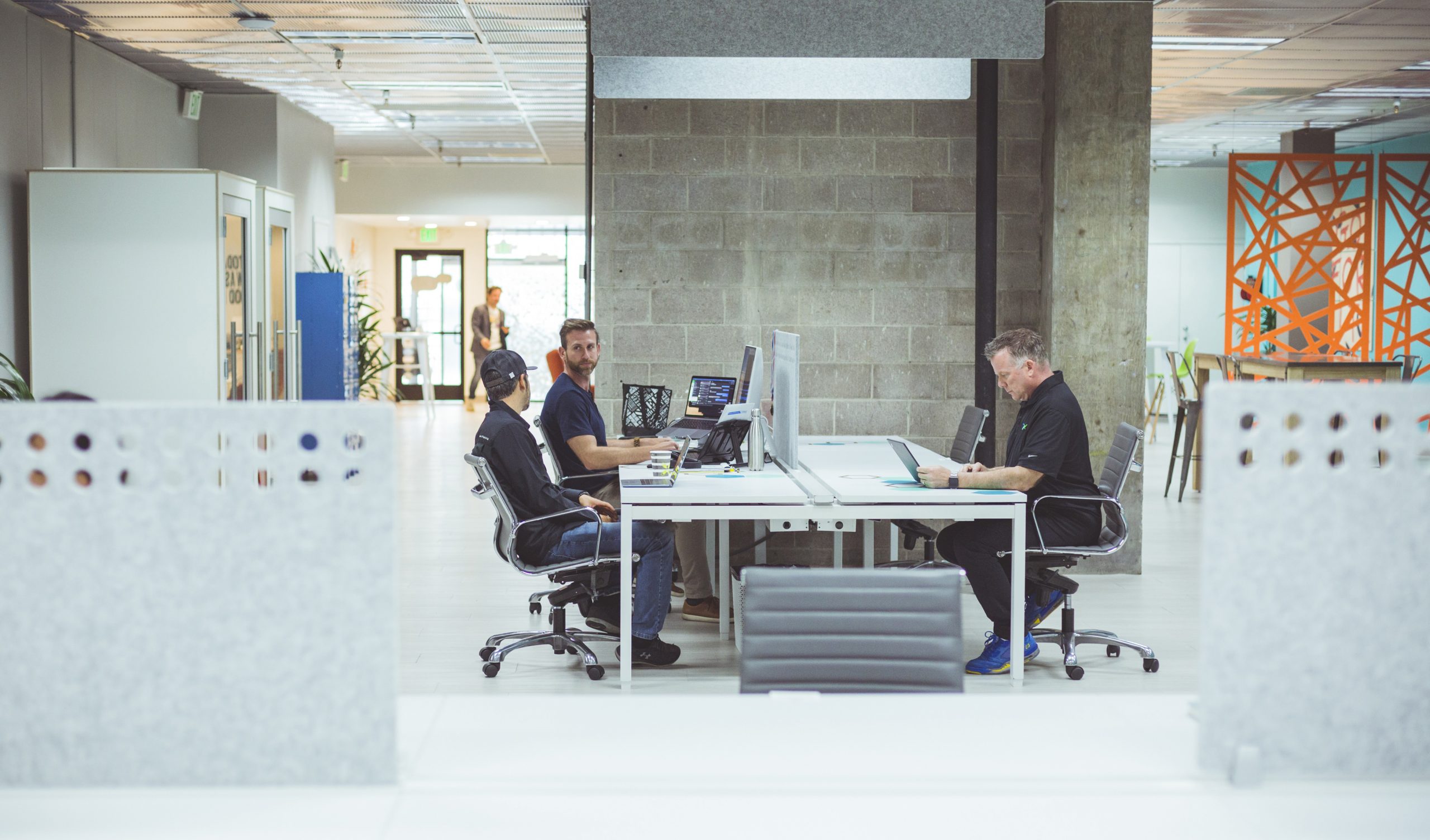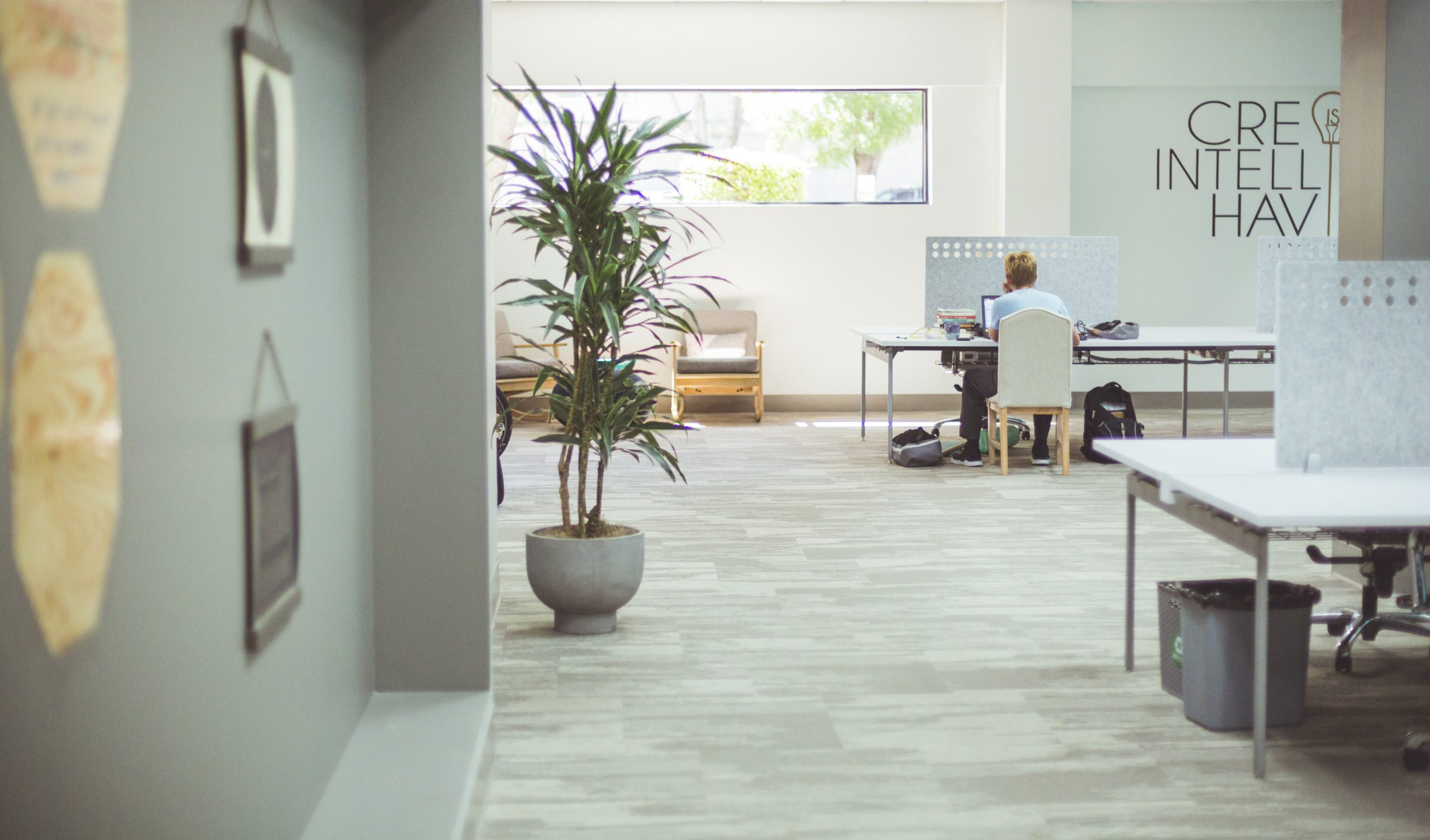 coLAB was founded as a project by Cornerstone Properties with the vision to make a difference in the community. Their mission is to support local, sustainable activities and bring more business to the North Bay. coLAB exists to be an active part of this initiative. 
The 14,000sf space is designed with flexibility and collaboration in mind to ensure the most productive space for members. Located in the heart of Downtown Santa Rosa, coLAB is a hub for the professional community offering business resources, modern workspaces, exclusive workshops and networking opportunities. 
coLAB offers private offices, flexible individual memberships, and meeting spaces. Be part of a community that's innovative, collaborative and member driven.
coLAB Facts
coLAB is a project of Cornerstone Properties that opened in 2018

While coLAB currently has just one location, there are plans for expansion in the future!

Proudly managed by an all woman team
Come in and see what coLAB is all about. Book a tour now!
Monday – Friday from 8:00am – 4:00pm // Saturdays + Sundays by appointment only