coLAB has many amenities so that our members are equipped with all necessities. However, there are some important items that you should bring with you! When preparing to work at a coworking space, it's important to pack the right essentials to ensure a smooth and efficient experience. In this blog, we'll discuss the essential items you should bring to a coworking space to maximize productivity and make the most of your time there.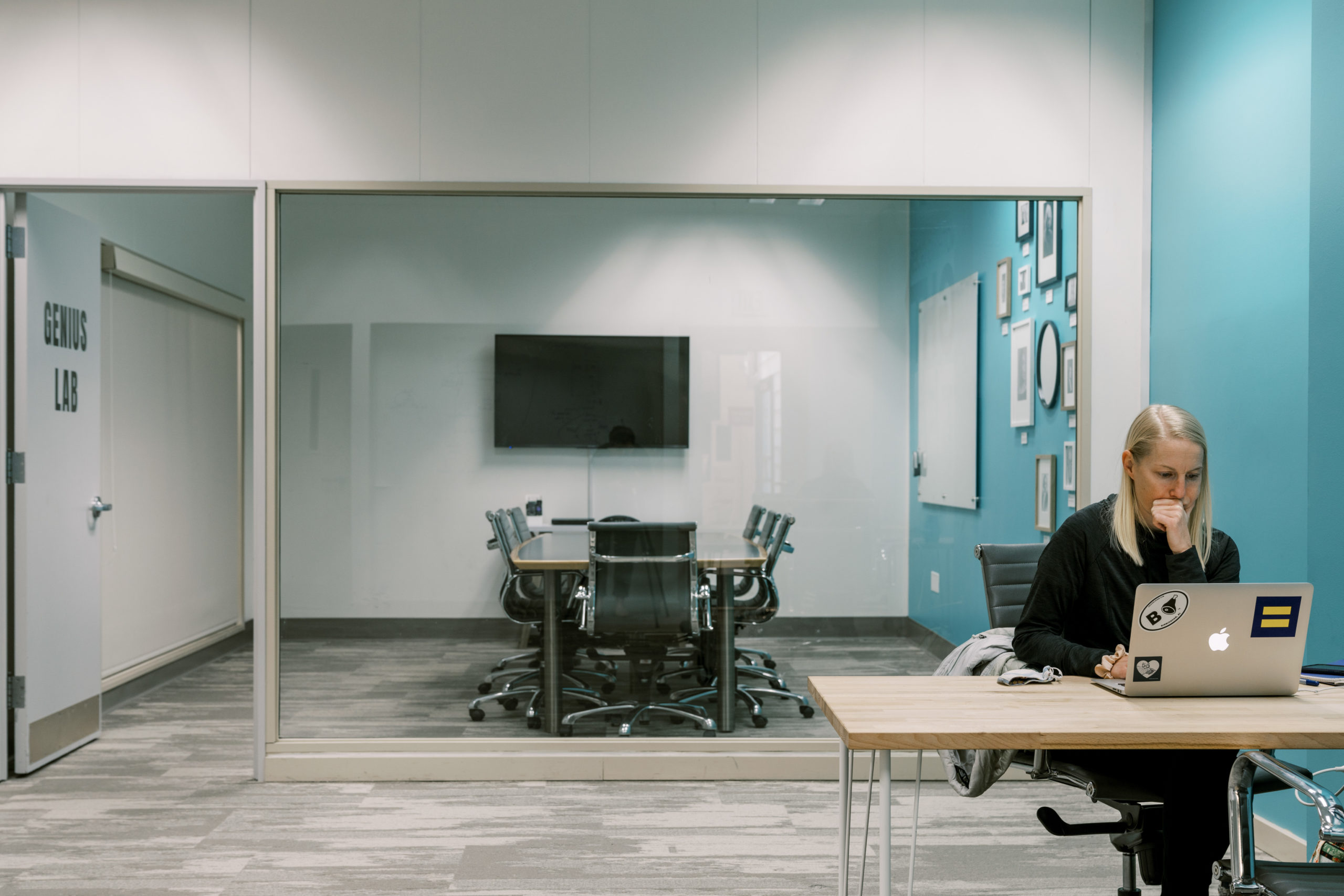 • Computer and chargers – This is the number one essential for you to bring to coLAB. Your computer will allow you to work on what you need to accomplish! Having a charger with you is a game-changer. The last thing you want if for your computer to die mid-work day.
• Cellphones – This will allow you to have door access to coLAB while you are working. If you want to step out of the office for a nice afternoon walk Downtown Santa Rosa, you will need your cellphone to re-enter coLAB.
• Layers and jackets – You won't be able to control the temperature throughout the space, so bring layers or a jacket if you tend to get cold easily! We do offer blankets on the off chance you forget your jacket.
• Lunch – It is important to have breaks from your desk and fuel! Make sure to pack a lunch, or go support local Downtown Santa Rosa restaurants.
• Headphones – Whether you work in an office with a few other colleagues or are using a desk for the day, you want to be able to use your devices and complete your work without bothering others (and without others bothering you). If you need complete privacy for a call or meeting, consider reserving a meeting room or switching to a phone booth for your meeting.
• Business Cards – Networking is a huge bonus of a coworking space. Having your business card handy will allow for connections within the community.
• Plants, desk organizers, planner – Bring anything that will make you the most productive! With our Connected and Connected+ memberships, you have the option of having a dedicated desk. This will give you more freedom to set up your desk how you would like!
• Water bottle – coLAB offers cups, water, and bottomless sparkling waters. However, it is great to keep a personal water bottle at your desk.