Meet the new faces at coLAB!
As a shared coworking space, we enjoy reaching out to members to spotlight them and their businesses. After all, we do have a member wall dedicated to this! We've updated our member wall in hopes that other members (and future members) can get to know our community. Read below to get to know a few of the new members at coLAB.
Looking for more information about coLAB, or want to become the newest member? Visit our website to book a tour, a free trial day, or start your membership. Becoming a member fosters higher productivity plus a positive work-life balance, but it will also build your network and your business! It's a win-win scenario.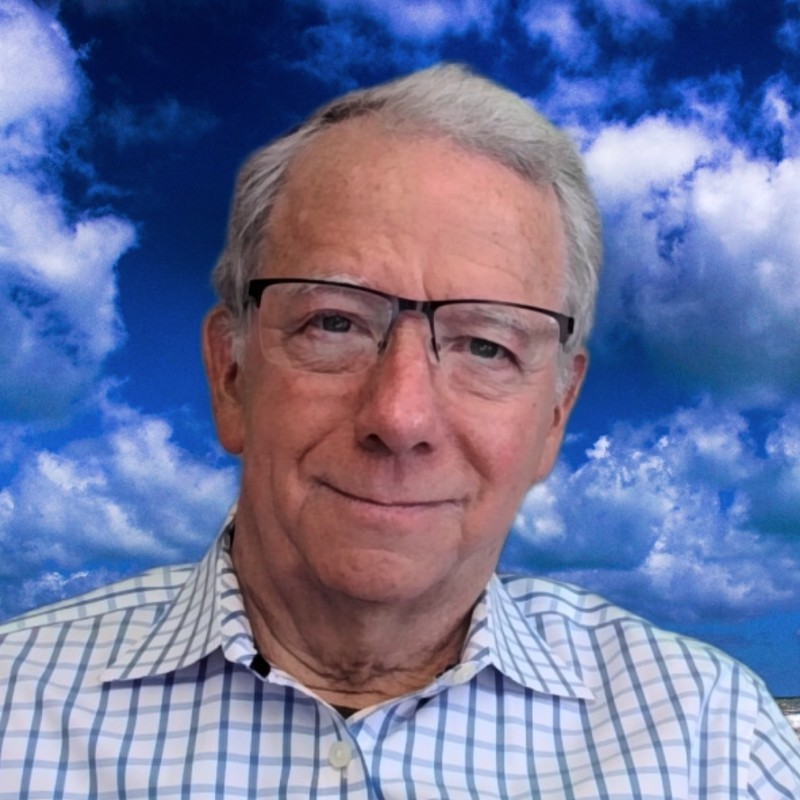 Larry McDonald | Edison Innovations
Larry McDonald helps early-stage companies succeed. Ideation, connection, strategy. Digital marketing, innovation, integrity.
Learn more about Edison Innovations here.
---
Omar Lopez | Generation Housing
Omar Lopez is a political sciences student at the Santa Rosa Junior College. He has been living in Santa Rosa since 2013 after moving from Mendocino County. He joins Generation Housing as part of a partnership with Latino Service Providers, a local nonprofit focused on advancing the development of young leaders by building awareness about health and wellness, culture, social issues, and advocating for equity. He has a small Lego collection which he continues growing. He is an earnest fan of Taylor Swift, owning all of her albums alongside multiple signed copies and other merchandise.
Learn more about Generation Housing here.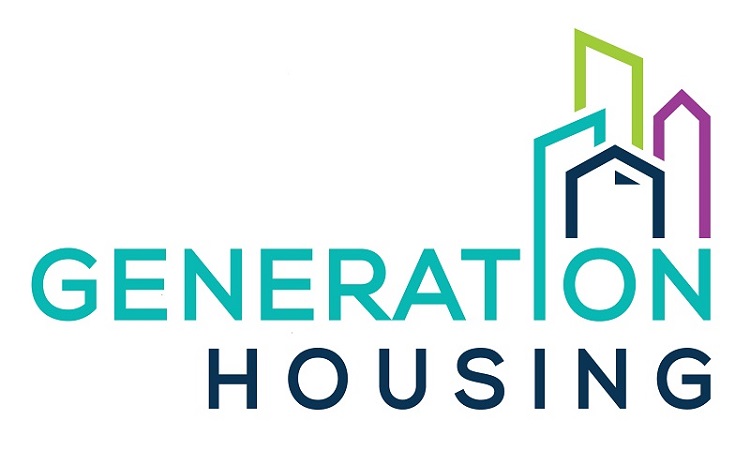 ---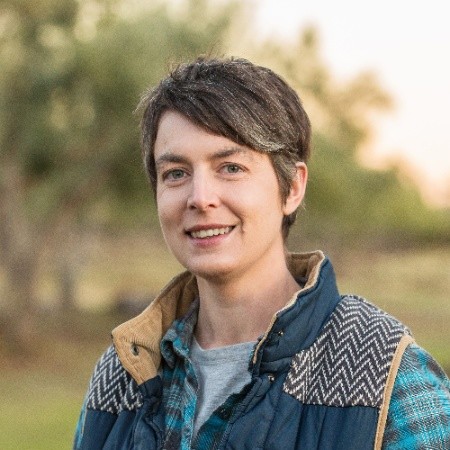 Sarah Pistone | HDVine LLC
Sarah specializes in GPS data collection and GIS mapping. Hdvine's primary market is vineyard developers in Napa, Lake, and Sonoma Counties and provides project design, permitting, and oversight to the agricultural industry. In 2023, She plans to hire interns and expand into commercial drone services. Prior to 2016, she worked for Calpine at the Geysers, earned a MS in Energy Resources Engineering from Stanford University and BA in Geology from Smith College.
Learn more about HDVine LLC here.
---
Christine Lias | Accion Opportunity Fund
Her nonprofit is based is San Jose, but her job is remote. She recently moved to Sonoma County, and is looking to expand her job network and meet new folks up here in the North Bay! Christine is a vegetarian, enjoy exploring new places, driving over to the coast, and hiking. Cheers!
Learn more about Accion Oppurtunity Fund here.
---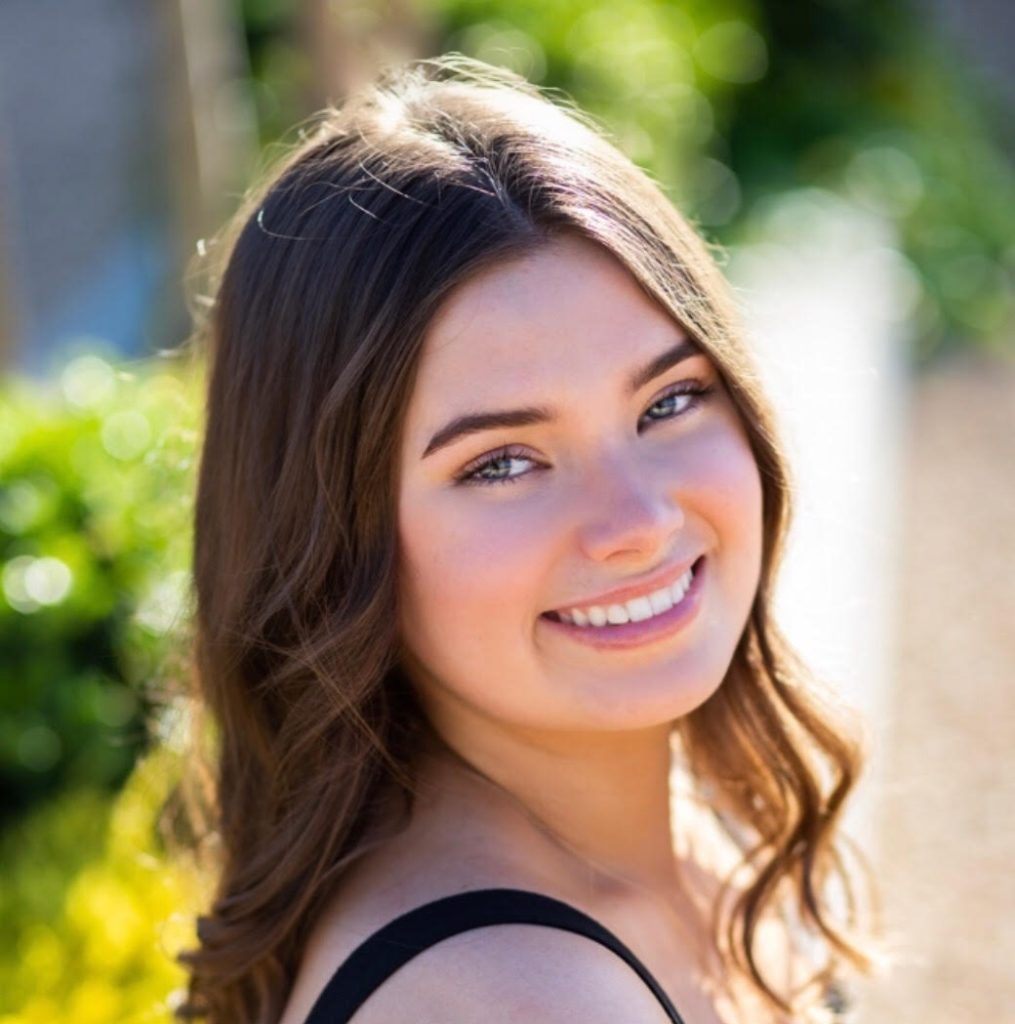 Riley Farmiloe | coLAB
She is the new Community Associate at coLAB! Riley is a undergrad psychology student at Sonoma State University. She was born and raised in Santa Rosa. Riley enjoys all things coffee. She is a huge San Francisco Giants fan, and loves to go to the beach. Riley supports well-being, mental health, and wants to make work an enjoyable setting for all coLAB members. If you have not introduced yourself to her, please do!
You can find her at riley@colabconnect.com.