Welcome to our blog series where we showcase exceptional individuals who make our coworking space thrive. Each month, we have the privilege of highlighting one outstanding member. These individuals not only excel in their respective fields but also inspire and support fellow coworkers, creating an environment that fosters growth and success.
Meet Julia Segal. She is the VP of Strategy and Operations at New Deal Hospitality.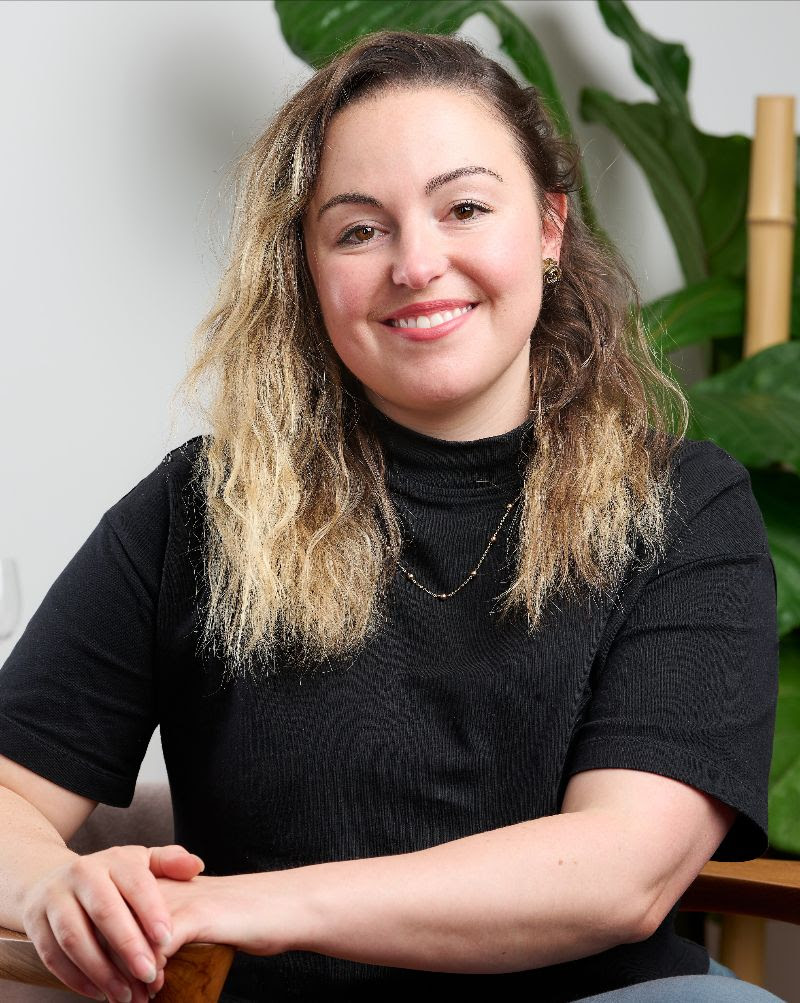 Hello, I'm Julia! Originally from Toronto, I work as the VP of Strategy and Operations at New Deal Hospitality, a hospitality development consultancy with a focus on restaurants, real estate, hotel and destination strategy. I've really enjoyed coming to coLAB for the past last few months, it's the perfect balance of focus, community and ping pong.
My expertise is in the design and business side of restaurants. Recently I've worked on exciting projects like Pizzeria da Laura in Berkeley, Holbrook House in San Francisco, Jewel of the South in New Orleans, The City of Benicia's tourism strategy, and The Square Food Hall in DC.
Aside from my work in consulting, I teach university business and design courses, paint and draw, and just got back from a trip to Japan!
What is the last (or current) show you binge-watched?
The last show I binge watched was BEEF, a fabulous thriller about two strangers who get into a road rage altercation that seemingly never ends. Great writing and realistic tensions, highly recommend!
Is there a product you can't live without?
I can't live without my iPad, which is where I draw and sketch up ideas before they come to life. And maple syrup, as a good Canadian. I put it in my coffee!
What's your ideal weekend or fav. thing to do in the Bay Area?
My favorite is a day trip to Port Costa: brunch or lunch at Bull Valley Roadhouse (truly one of the best restaurants in the Bay), antique shopping at Compulsive Peddler, walking around the tiny town, grabbing a beer at the Warehouse, and doing a hike amongst the cows over the Carquinez Strait.
Please don't hesitate to say hi, challenge me to ping pong, or drop me a line at julia@newdealhospitality.com. Would love to meet folks in design, architecture, real estate and hospitality!