At coLAB, one thing we really enjoy is reaching out to members to spotlight them and their businesses. We are expanding our member spotlights in hopes that other members (and future members) can get to know our community. Read below to get to know Nick, his company, and some fun facts!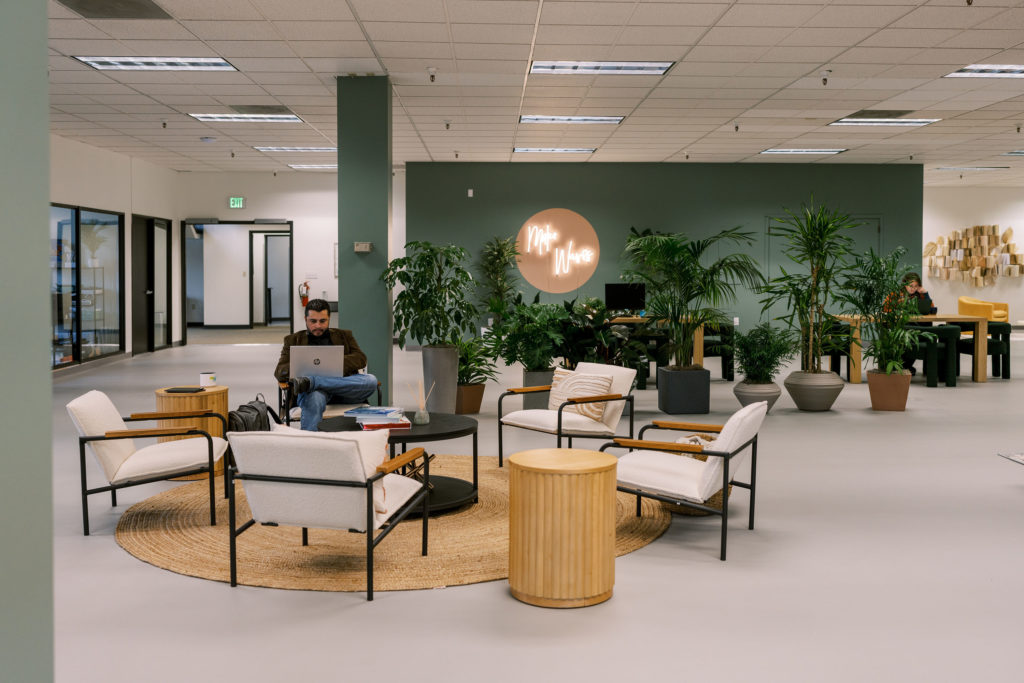 Nick Caston
Chief Strategist and Consigliere | Financial Prodigy Inc
With over 20 years of leadership experience at the nexus of business, government and community, Nick maintains strong command of commercial pain points and the obstacles encountered when business and government collide. Nick works with clients to devise strategies that lead to profitable business outcomes and productive government relationships. He leverages his successful history of working with elected officials and business leaders at the local and state levels to provide strategic insight and executive coaching to his clients.
What is the last (or current) show you binge-watched?
The last show I binge-watched was "The Parent Test." As a dad with two boys, aged 9 years and 7 months, I can't help but relate to the chaos. The show is basically a reality competition to find America's most effective parenting style. Watching the parents try to prove their method works best is a combination of hilarity, cringe-worthiness, and soul searching.
Is there a product you can't live without?
This year, I started using Reclaim.ai. I can't even begin to tell you how much it's transformed my days. As a consultant, my schedule is always jam-packed, leaving me struggling to accomplish everything I want, and need, to get done. But with Reclaim.ai that has changed.
Reclaim.ai is a calendar assistant that deploys artificial intelligence tools to dynamically manage my calendar. It syncs across multiple calendars including task management and project management tools. And no, they are not a client, I'm just an evangelical of this technological advancement. 
What's your ideal weekend or fav. thing to do in the Bay Area?
My favorite weekend activity is actually pretty low-key. I love taking the family camping in our RV. My wife and I, with a lot of help from my father-in-law, renovated a 1988 Ford Tioga RV for our honeymoon. Now, it is a cozy space that's perfect for weekend getaways around the Bay Area. We usually head to a nearby campground like Gualala Redwood River Park, Manchester Beach in Mendocino, or Doran Beach in Bodega Bay. In fact, we have a trip planned to each over the next couple months! 
Are you interesting in connecting with Nick? Schedule a meeting with him HERE.