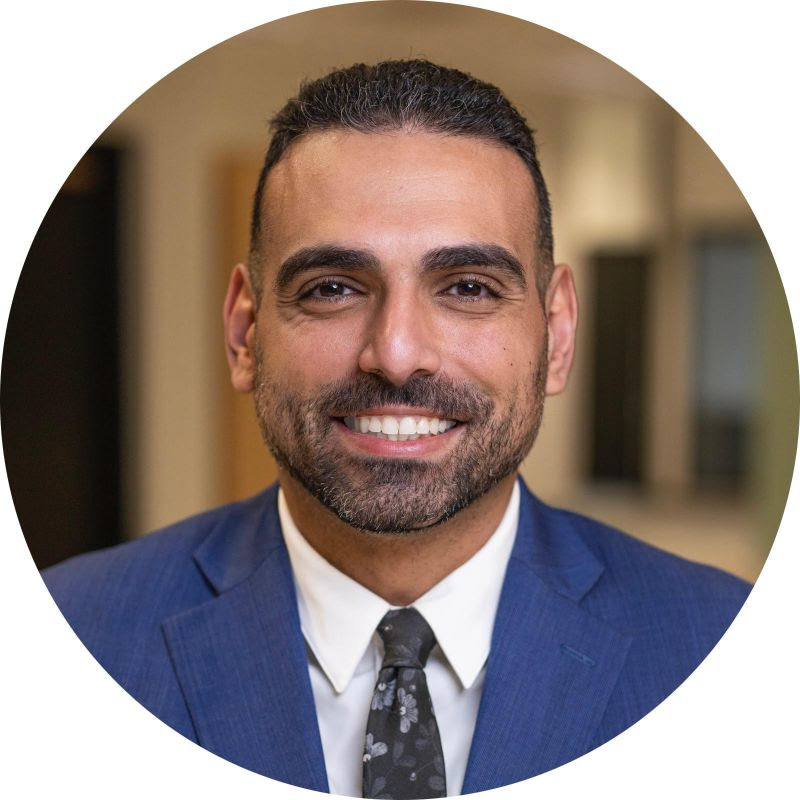 Meet Abe Agil, the face behind the Law Office of Ibrahim "Abe" Agil.
Ibrahim "Abe" Agil has called a variety of places home including San Francisco, Pacifica, San Bruno, Las Vegas, Santa Rosa, Ukiah, and Lakeport. He completed Terra Nova High School one year early and attended college at the age of 16. Mr. Agil attended the Santa Rosa Junior College graduating in 2011 with a degree in Fire Technology. He volunteered as a Firefighter, EMT, and Hazardous Materials Specialist throughout Sonoma County.
While attending Empire School of Law in Santa Rosa, Mr. Agil became heavily involved in the firearm industry and became a licensed Federal Firearms Manufacturer/ Dealer and served on the Board of Directors for the Ukiah Rifle and Pistol Club. He was frequently retained by other attorneys as a "Firearm Expert". He graduated from Empire Law School one year early alongside his older brother and was admitted to the California State Bar in 2018. Mr. Agil was immediately offered a position at Weisberg and Miller, LLP in San Francisco where he practiced civil litigation against a major municipal utility agency in the East Bay Area. Mr. Agil then joined the Lake County District Attorney's Office as a prosecutor where he quickly progressed through their ranks. As a Deputy District Attorney III, he handled half of the entire county's misdemeanor caseload which included Domestic Violence, DUI's, Drug crimes, Vehicle crimes, Violent crimes, Property crimes, Environmental crimes, and Sexual assault as well as Attempted Homicide cases, Jail Escapes, Financial crimes, and other various Felony offenses.
After spending a little over two years as a prosecutor in Lake County, Mr. Agil moved back to Santa Rosa, California and formed the Law Office of Ibrahim "Abe" Agil. Mr. Agil handles all criminal defense matters including Homicides, Domestic Violence, Drug Sales, Cannabis grows/Sales, White Collar crime, Gang cases, Firearm cases, and DUI cases.
He lives on a farm property in Santa Rosa with 5 dogs, 2 horses, and numerous small critters. When not working, he enjoys spending time on the farm, competitive and recreational target shooting, and surfing at any of the gorgeous lakes surrounding Sonoma, Mendocino, Napa, and Lake Counties.
What is the last (or current) show you binge-watched?
Oh Gosh I wish I had the time I used to when I Binge Watched The Office on Netflix! I think the last series I binge watched was the last season of Manifest.
Is there a product you can't live without?
Definitely my TV, I love movies!
What's your ideal weekend or fav. thing to do in the Bay Area?
I almost never say no to a Wake Surfing trip to any of our lakes. Lake Berryessa has been a wonderful place to go to at any opportunity I can!