As a shared coworking space, we have truly felt the impacts of not being able to work alongside our members and community in the ways that we used to. We've even felt the impacts of not being able to serve and offer hospitality in-person. But one thing we've really enjoyed is reaching out to members to spotlight them and their businesses. We've expanded our member spotlights in hopes that other members (and future members) can get to know our community. Read below to get to know Noelle, her company, and how she started at coLAB.
Noelle Li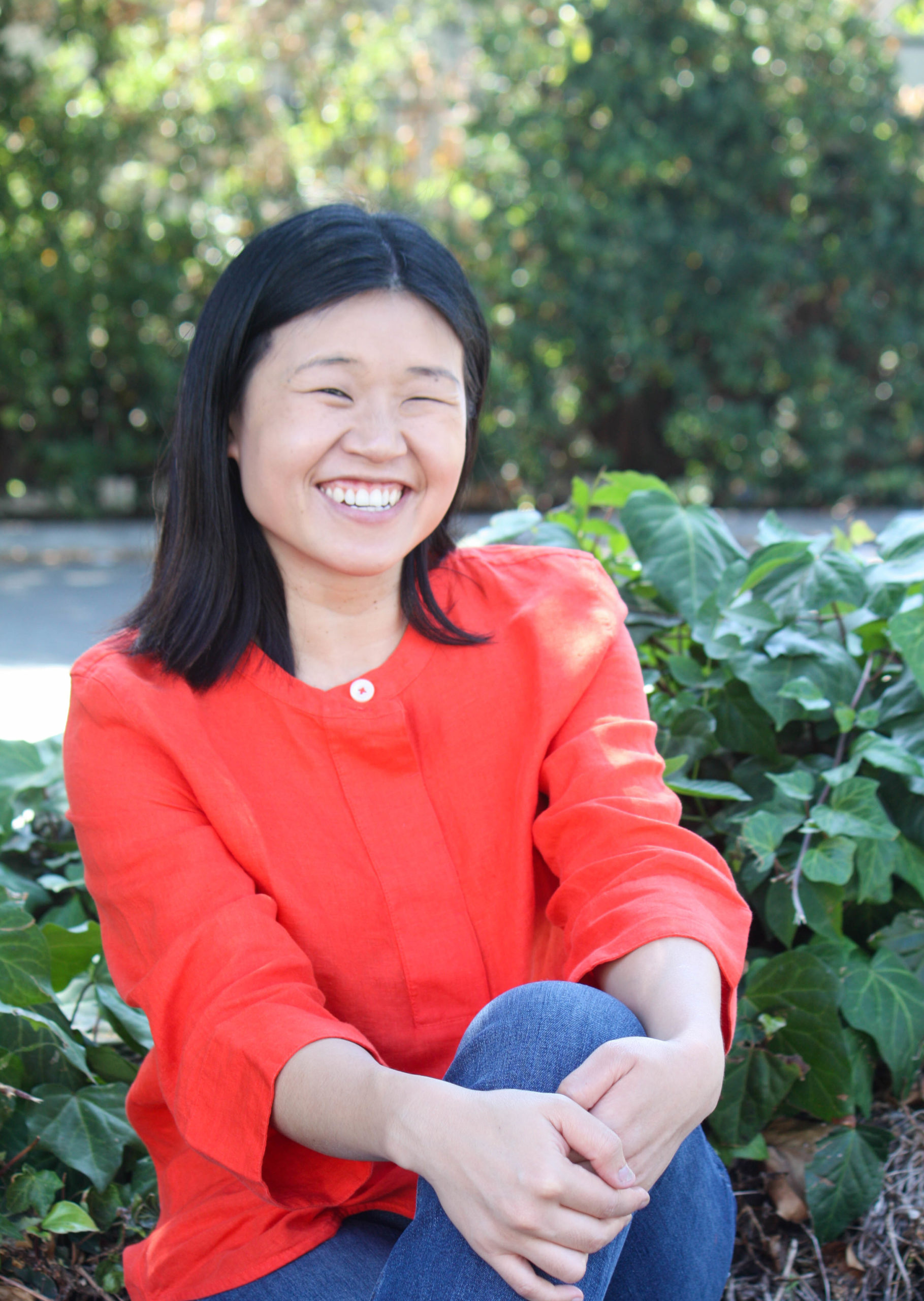 Hey Noelle, tell us a little about yourself – what do you do for work and what's a fun fact about you?
My name is Noelle and I'm a software engineer at Medium, focusing on data and analytics applications. I'm looking into making my own wine in my garage. I'd really appreciate any tips and resources you can share!


Really??That's awesome. Tell us more about wanting to make your own wine in your garage. How did this idea come to fruition? What inspired you to begin this project?
I think wine is fascinating. I took WSET level 1, 2, 3 classes at Napa Wine Academy a while back. The lecturers were very passionate about wine. That inspired me to keep learning and exploring after I completed the classes and exams. Now I live in one of the world's famous wine countries and have access to knowledge and resources. There is no better reason not to do it now. I don't think I will work full time in wine industry. Keeping it as a hobby is more enjoyable for now.


That is very cool. Keep us updated on how all of that goes!
Here's another fun question…what's the last show you binge-watched?
I'm binge-watching "Columbo". I love detective shows. I have BritBox subscription on Amazon Prime just for the detective shows. Columbo is different in a way that they show you who commit the crimes at the very beginning. The stories are about how Columbo proved the suspected, whereas in other similar shows the stories are about how the detectives solve the puzzles.


I have never heard of a BritBox subscription, I'll have to check it out.
So kind of on the same lines of technology… is there a product you cannot live without?
It is not a product per se, but I can't live without a place to have a nice shower. I take 2 showers or more a day?


Now that is super interesting, I love the honesty! I must know more, but we'll connect later on that (haha). Tell us, what would your ideal weekend in the Bay Area look like?
An ideal weekend for me is right here where we are – Santa Rosa! I usually turn off my morning alarms on weekends. A bike / car ride around the vineyards or a hike along the nearby trail in the afternoon is always on the menu. The day would end with a nice bottle of wine and fun recipes we are experimenting.


That sounds like a perfect weekend for me also. I wouldn't be upset if you experimented cooking for us here ?
I'm also curious, you were kind of a remote worker before the pandemic, right? As a remote worker, have you seen or felt any significant changes throughout the pandemic?
At Medium, we had roughly half of employees working remote before the pandemic. We were already very mindful of our remote colleagues back then. For most of our daily standups, we usually zoomed in from different phone booths separately, even though all of us were in the office except for one remote teammate. We tried our best not to make remote teammates feel left out. We were used to over-communicating via Slack. It was very easy for me (and my colleagues) to adjust to 100% remote environment. A couple months into the pandemic, I realized I had a fun work life outside of work. I really miss work related social events like happy hours, office lunches, and meetups. Virtual conferences are just not the same, especially when the company is paying you to go to Vegas or New York for a couple days.


Sounds like a great company! You're definitely not alone in that. Having activities and events to go to are pretty important in fostering all of our relationships and it helps us feel…well, alive!
Thank you for sharing with us. One last question, we'd love to hear how you ended up at coLAB! How did you hear about us and why did you become a member?
Before joining coLAB, I was working from home one or two days a week. My home internet was not very fast. I was looking for a place I could drop by whenever needed without a long term commitment. The Community Membership coLAB offered was exactly the thing for me and I have recently upgraded to the Collaborative Membership because I needed to get out of my house more often, plus parking and 24/7 access, it is a no-brainer.
I love that, no-brainer. We're glad you are here and a part of community, thank you again for sharing, Noelle! We have happy hour this Thursday, outside! We will see you there.