Dogs in the workplace make people happy and bring many benefits to employees. They boost employee well-being, relieve stress, and even promote social interactions between members. 
You don't have to walk too far across the office to pet a cute dog. coLAB has been dog friendly from the start and our community of pups continues to grow as our members do. We love seeing your furry friends tackle the workday with you. 
Read on to see the pups of coLAB.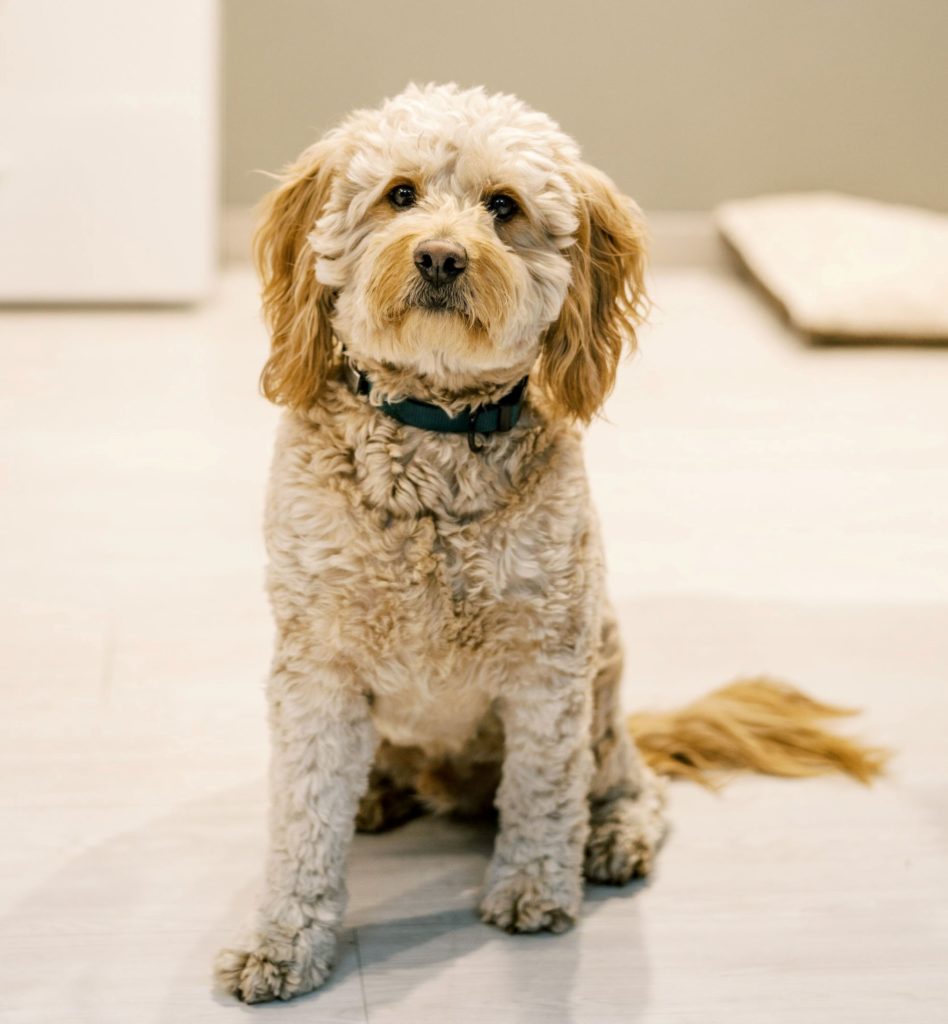 HUCK
Huck is a 3 year old mini Goldendoodle and has been working at coLAB since he was a puppy! You'll find him at the front desk most days of the week ready to greet any new humans that came in to work. Huck enjoys belly rubs, zoomies on the beach and going on his pack walks!
MAUI
Maui is a brand new [Red Tri] Australian Shepherd pup! He is 9 weeks old and so stinkin' smart and full of energy. He loves people, is very curious, and loves to play in a mountain of towels and blankets. Maui will be Huck's coworker at the Front Desk, so be sure to say hello when he is here!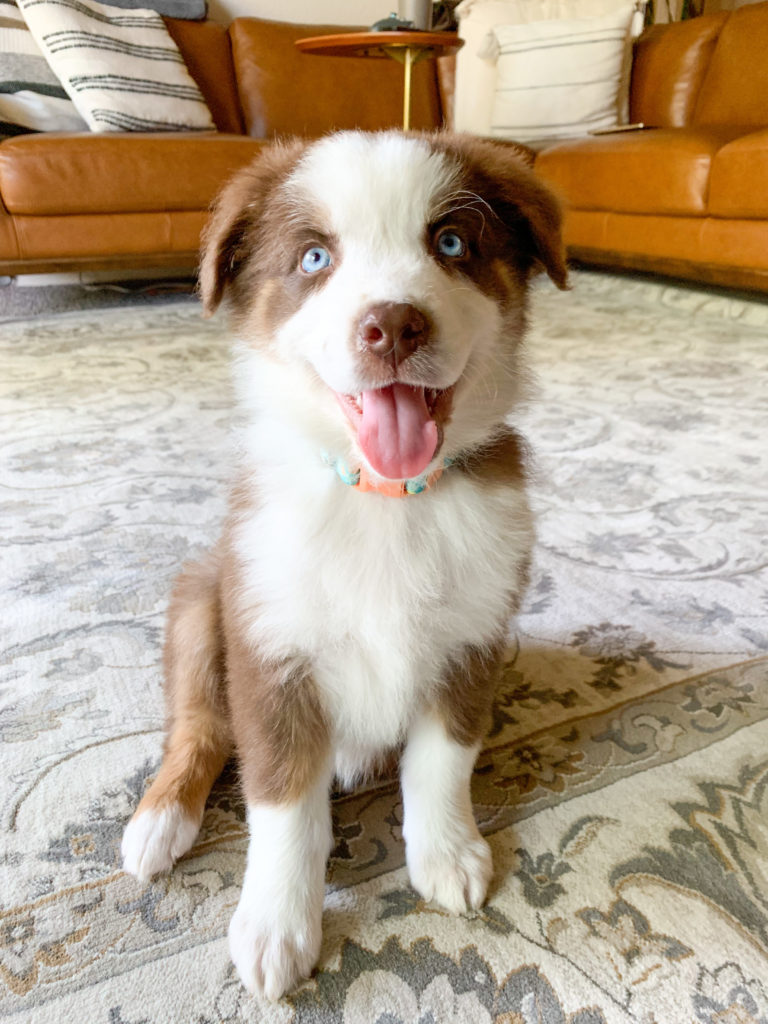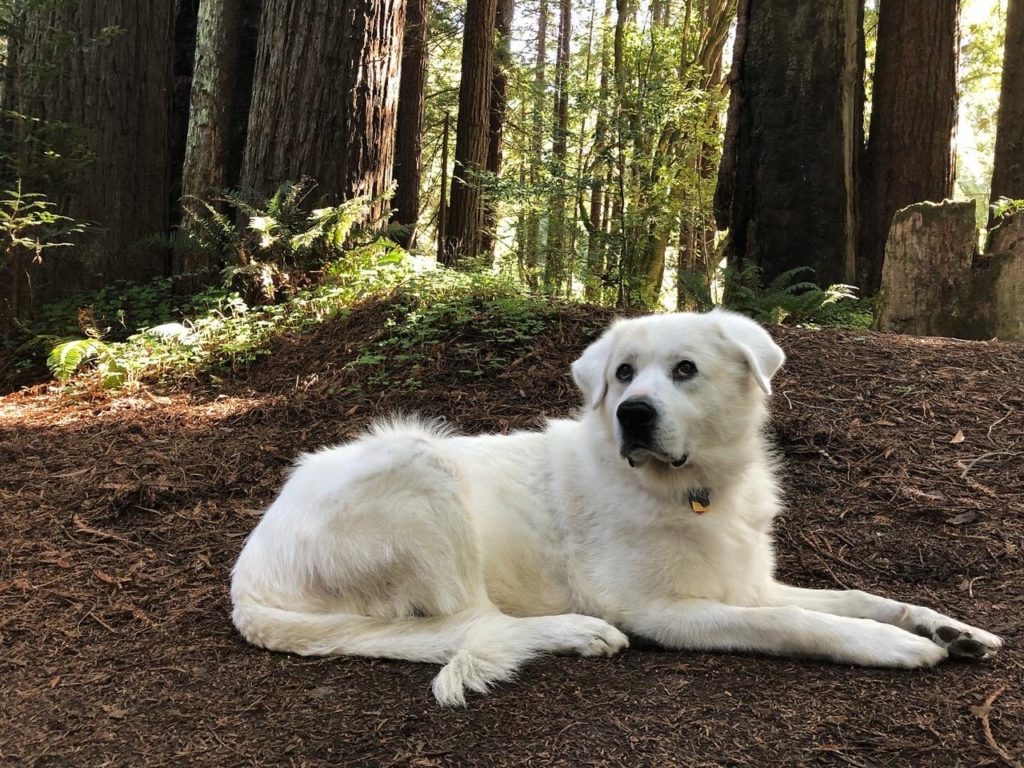 SIMCOE
Simcoe is a Great Pyrenees-lab mix and he is a sweet, mellow office companion. His favorite activities include long, slow walks on the beach, securing the perimeter, supervising his flock (whomever they might be that day), and napping. Simcoe, named after my favorite hop, loves hanging out at breweries when he's not on the clock.
DAPHNE
Bernese Mountain Dog who loves squirrel watching, car rides, treats of all kinds, and short walks.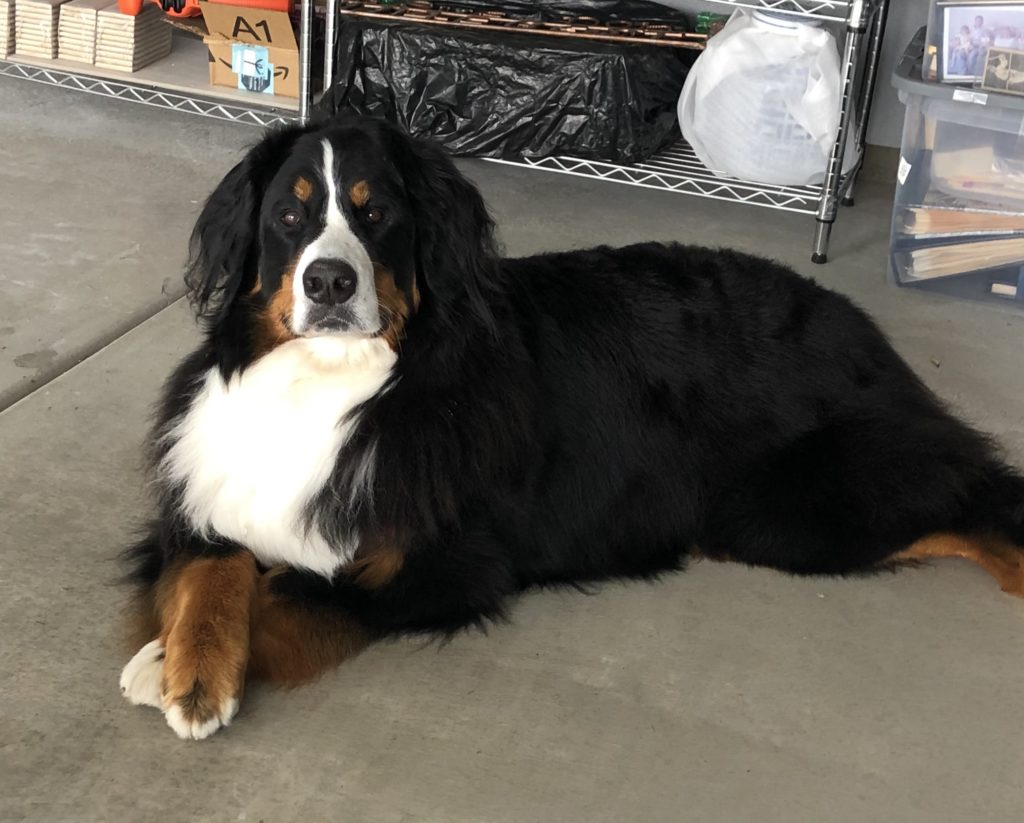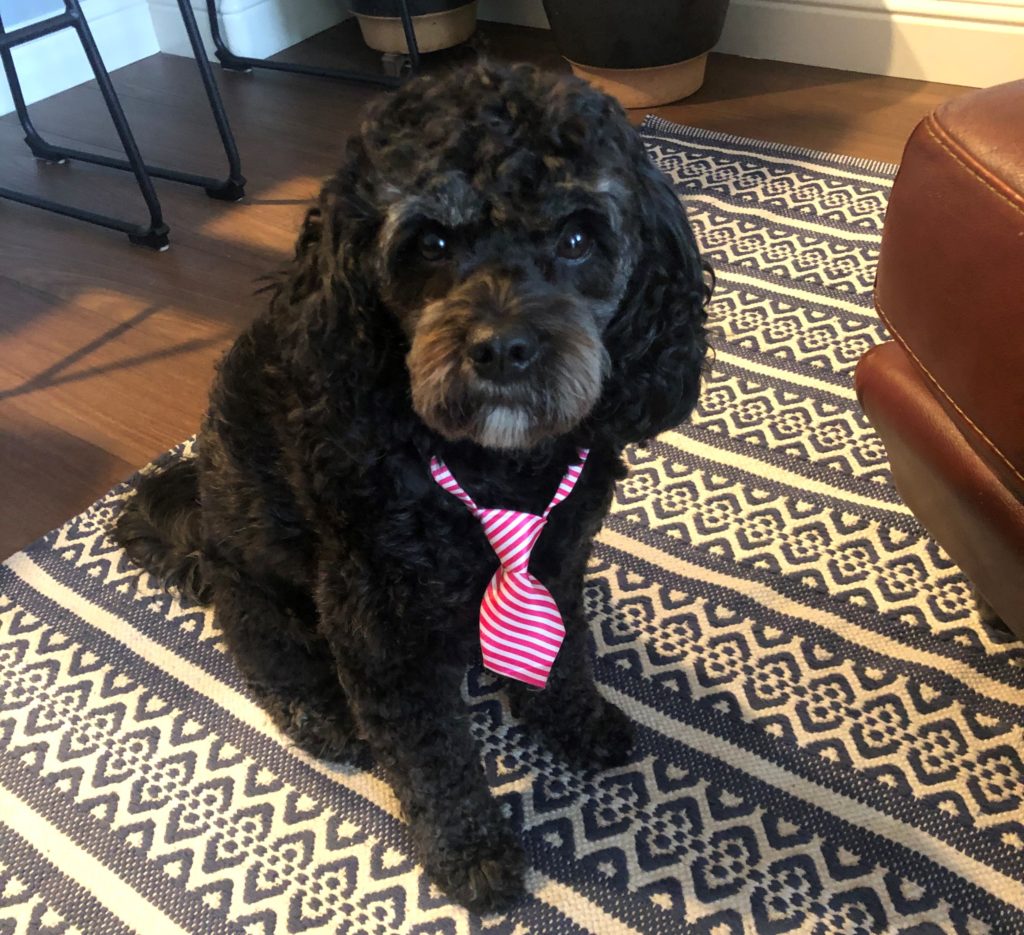 TOBY
Toby is a 5 year old Cavapoo. You'll see Toby at coLAB in the Summer months when his dad brings him into work with him! 
Toby showed off his bowtie for Christmas in 2019
LENTIL
This is Little Lentil. He will turn 15 in June and just moved back from Kauai where he was friends with a lot of chickens. He loves kabocha squash.
You can find him in instagram FB and TikTok under the hashtag #followlentil.