coLAB Live! was a blast on 3/30! We partnered with Froggy 92.9 to host their new morning show's launch party. Amazing tacos and drinks were provided by Belly Left Coast Kitchen.
If you missed it, read the below blog post from Froggy 92.9.
---
Sonoma County Hugs Amber & Tanner At CoLab Live! And LBC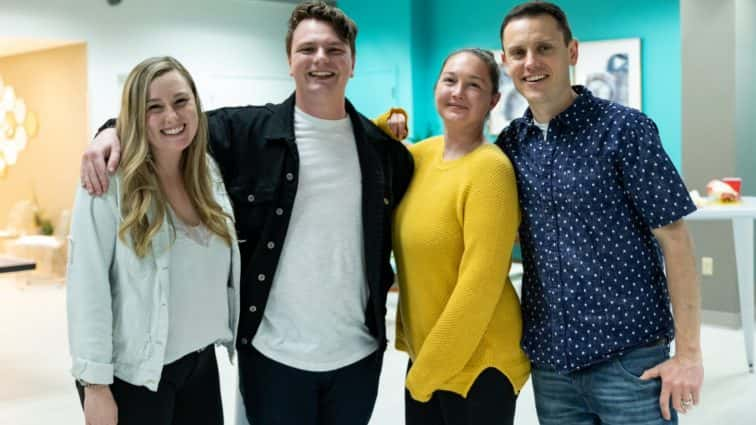 It was a busy first weekend for Amber & Tanner In The Morning, Froggy 92.9's morning show. Things started on Friday for a sold out Kip Moore show at Luther Burbank Center for the Arts. Hundreds of listeners got to meet A&T for the first time and everyone was all smiles.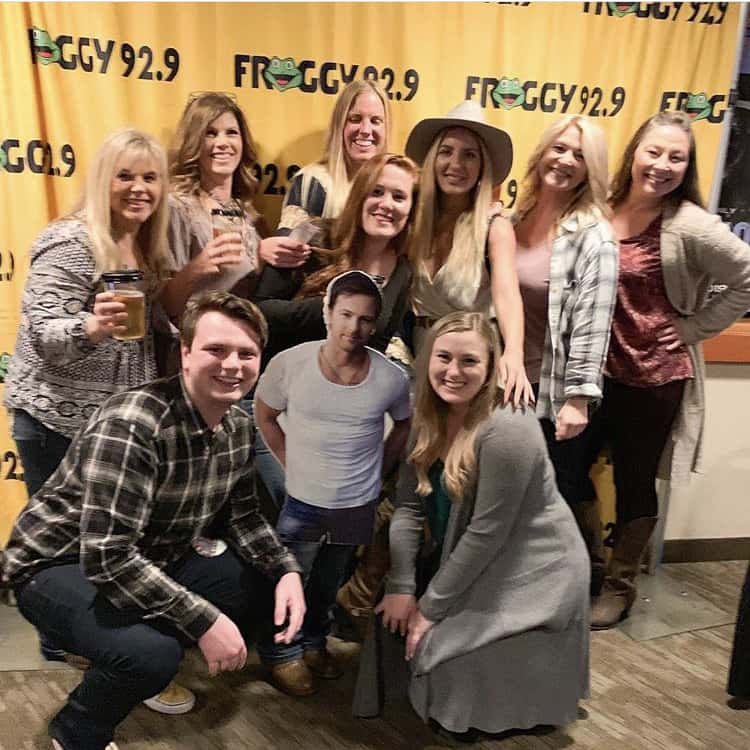 Then the whole Froggy team got to sneak on stage to introduce Kip and say HI to everyone inside the LBC!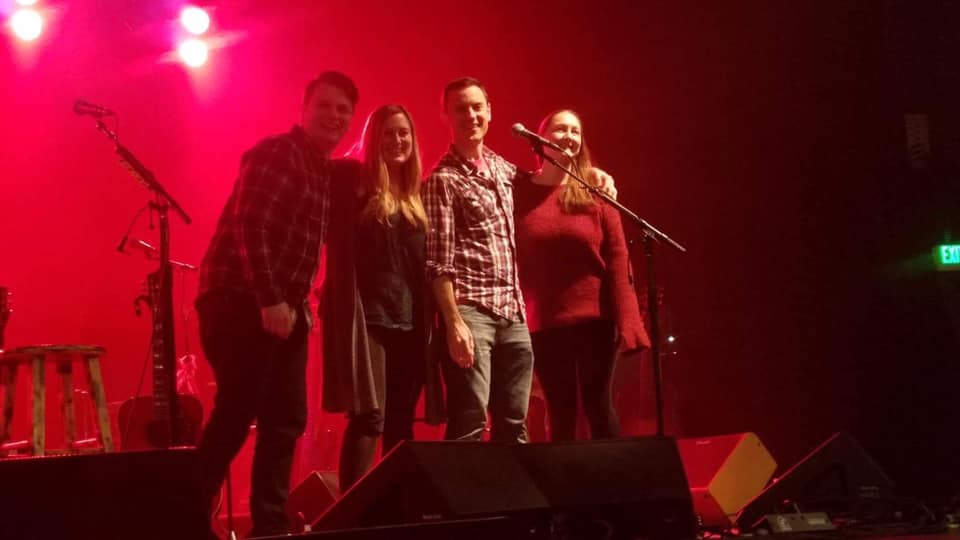 Then Night #2 of events was underway Saturday at CoLab in Downtown Santa Rosa on Mendocino Ave. for CoLab Live! Morning Show Preview Party with McKenna Faith. Live Q&A with the show, followed by a performance by McKenna Faith and after party at Belly Left Coast Kitchen and Taproom!
A special surprise on stage at CoLab, Dano welcomed the recently-retired Splash onto the stage to give everyone some advice, which was "USE YOUR VACATION! Don't work too hard ;-)"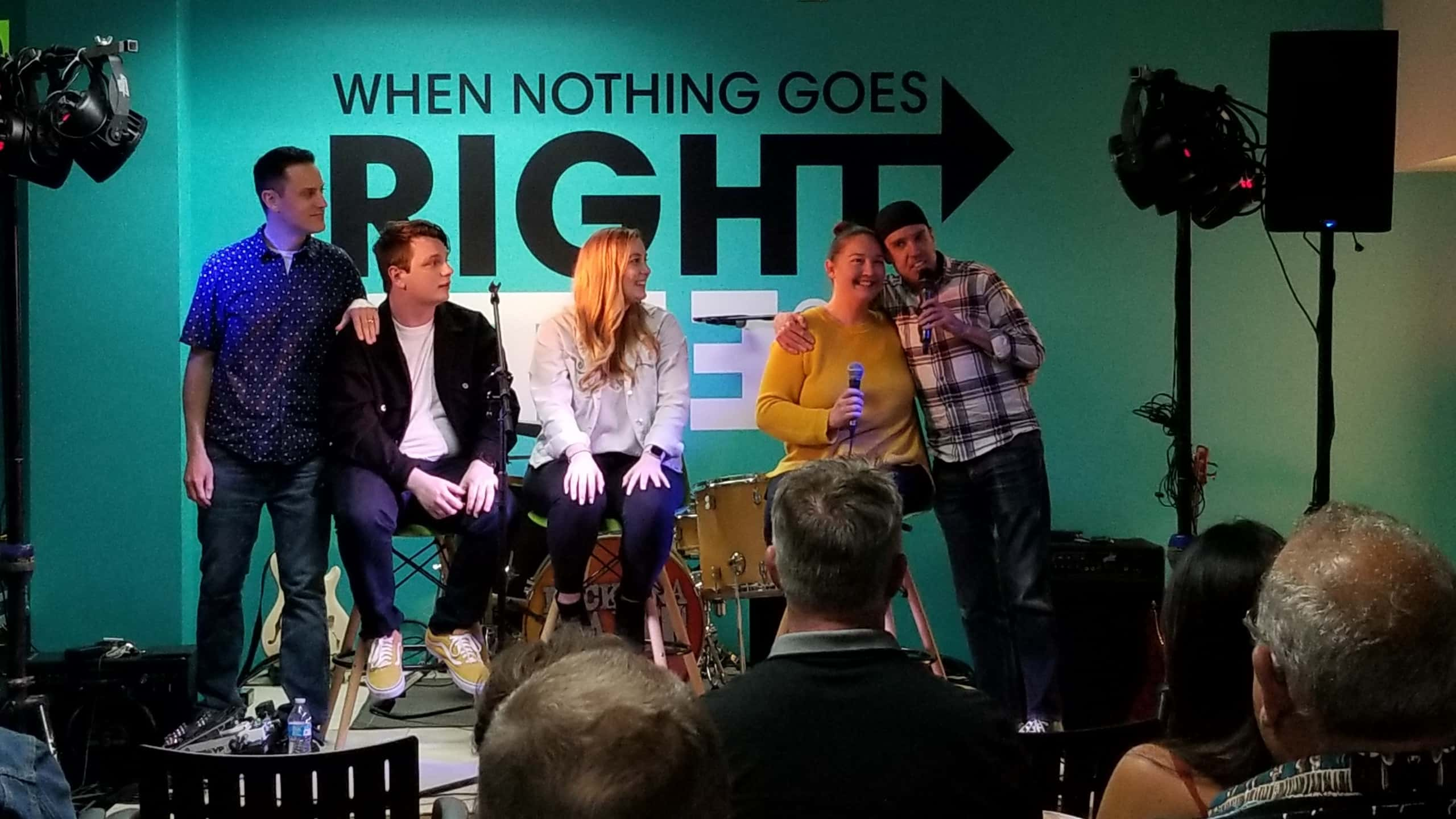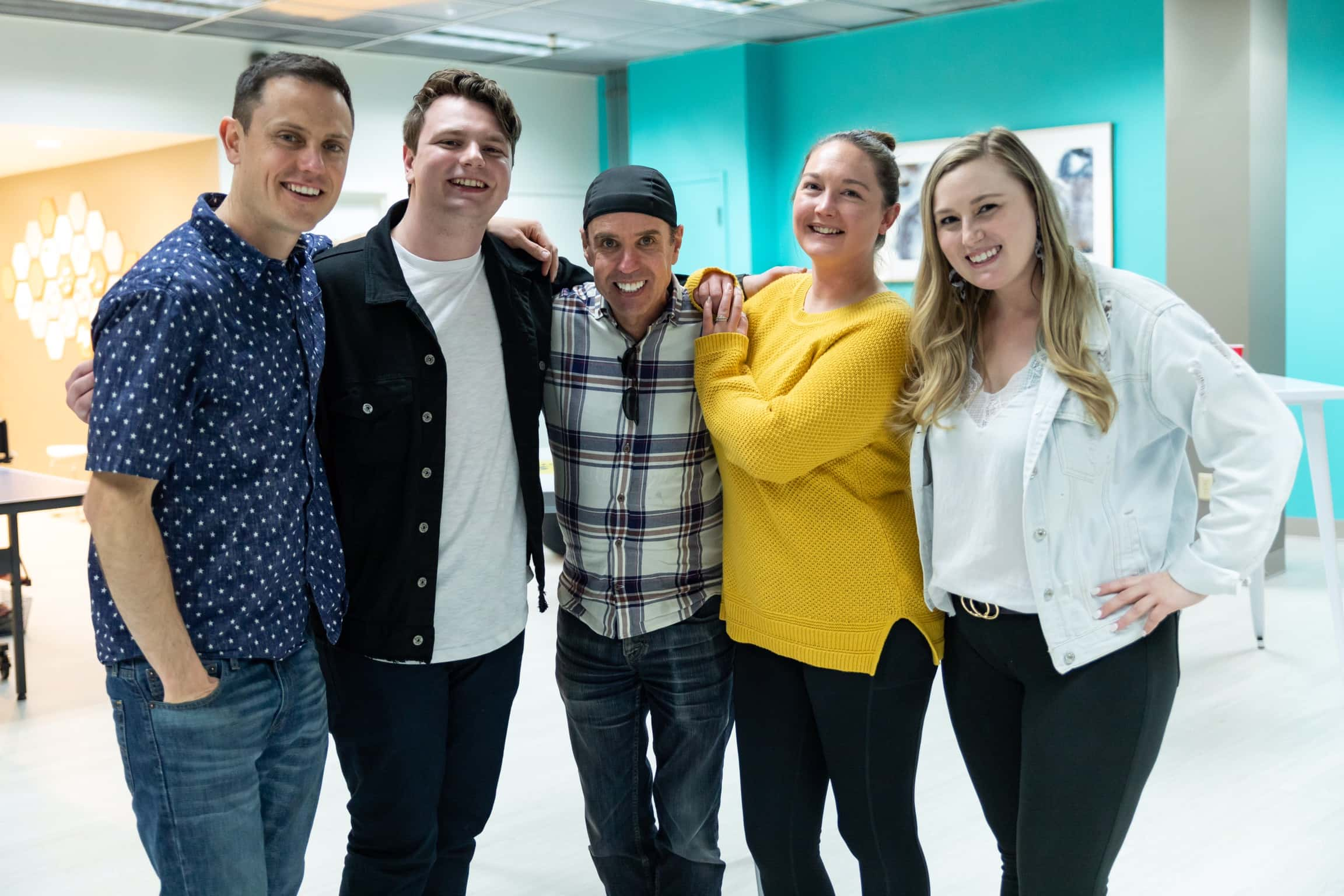 "It's already been a blast here in Sonoma County and we've only been here a week!" Tanner said. Amber chimed in, "Can't wait to see you Monday morning April 1st for our first show!"